Games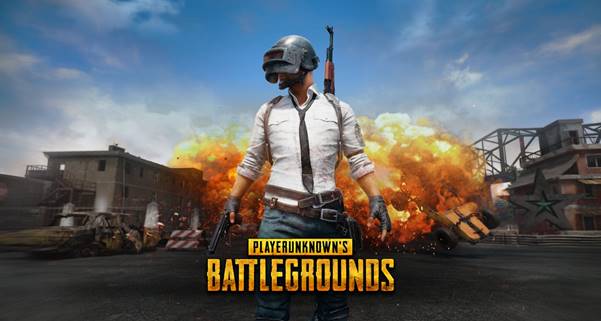 Published on November 14th, 2018 | by Admin
Winner, Winner, Chicken Dinner! PLAYERUNKNOWN'S BATTLEGROUNDS Coming To PS4 on December 7
Winner, winner, chicken dinner! Sony Interactive Entertainment Australia is pleased to share the announcement that PLAYERUNKNOWN'S BATTLEGROUNDS (PUBG) is officially coming to PS4 on December 7, 2018.
PUBG is a battle royale shooter where 100 players drop into a map and fight for survival while exploring and looting weapons and armour. Internet and PlayStation Plus are required to play on PS4.
PUBG will launch on 7th December with three iconic maps – Erangel, Miramar, and Sanhok – with the highly anticipated snow-themed map coming this winter. The game will include all major features like custom matches, ranked system, event mode, Trophies, and much, much more.
The game is available for pre-order today in stores and via PlayStation Store, with a number of bundle options and extras. The exclusive pre-order bonus includes Nathan Drake's Desert Outfit from the Uncharted Series and Ellie's Backpack from The Last of Us*.
The PUBG HQ Team in Korea took to the PlayStation blog to say, "getting our game into the hands of the PS4 community that haven't experienced PUBG is a thrill equal to creating a new game. Everyone on the PS4 dev team have worked passionately on every single moment of the game to create a perfect experience for our players – we hope you all enjoy your journey on getting a chicken dinner!"
Head to the PlayStation Blog to find out more about the announcement.
For the latest PlayStation news, follow PlayStation Australia on Facebook, Twitter, YouTube and Instagram.