News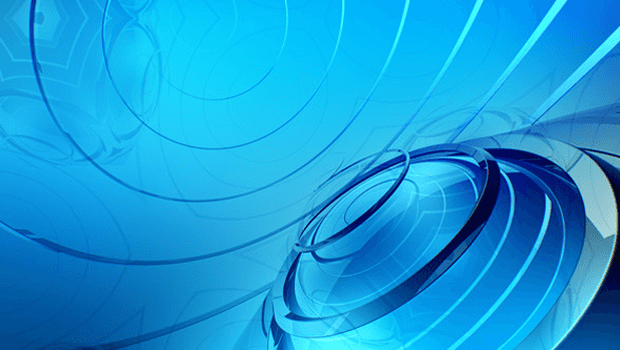 Published on July 29th, 2015 | by admin
Windows 10 available in 190 countries as a free upgrade
Today marks the start of the global availability of Windows 10 across 190 countries, available as a free upgrade for Windows 7 & 8.1 devices or with new PCs and tablets.
Windows 10 represents an entirely new and unique approach to Windows, and is the first step to an era of more personal computing. Not only is it free, but it's built with feedback from more than five million customers and delivered as a service so it's kept automatically up-to-date with new innovations and security updates. Windows 10 is the most secure Windows ever, and provides a fast and familiar experience across the broadest range of devices, including PCs, tablets, phones, Xbox One, HoloLens and more. Additionally, it offers many innovations for more personal and productive experiences across devices, including: 
Start – Start and Taskbar will be familiar whether you are coming from Windows 7 or Windows 8 for instant access to what matters most.
Microsoft Edge – the all-new browser that's more personal, responsive and productive across all Windows 10 devices, enabling people to quickly browse, read, mark up and share the Web.
Xbox integration – with the integrated Xbox app, players can capture, share and edit their best gaming moments with Game DVR, play new games with friends across devices, and play games streamed directly from their Xbox One consoles to their Windows 10 tablets or PCs within their home.
Cortana – the personal digital assistant that makes searching and finding the right information at the right time easy now extends from your phone to your PC and tablet. Cortana will debut within the next couple of months for Windows Insider Program participants in Australia.
We're confident once customers give Windows 10 a try they'll experience what five million Windows Insiders are saying: that Windows 10 is fast, familiar and innovative, and upgrading from Windows 7 or Windows 8 is a must. Today, customers will begin to be notified in waves for their free upgrade and new Windows 10 devices will also start to become available in stores.
We're additionally paying tribute to the spirit of Windows 10, and Microsoft, through our fan celebrations in 13 cities around the world, in-store celebrations in more than 110 Microsoft Stores in the U.S., Canada and Puerto Rico, joint efforts with thousands of retailers and, through our new yearlong Upgrade Your World initiative, designed to celebrate people and organisations making a difference around the world. You can get involved and share how you're impacting your community using #UpgradeYourWorld.
Windows 10 has begun rolling out to Windows Insiders and consumers who have reserved upgrades.  For consumers who haven't reserved upgrades, they should go to windows.com/windows10upgrade. From there, Microsoft will notify consumers once our compatibility work confirms they will have a great experience and Windows 10 has been downloaded to their system.
More information is available at Blogging Windows.