Comps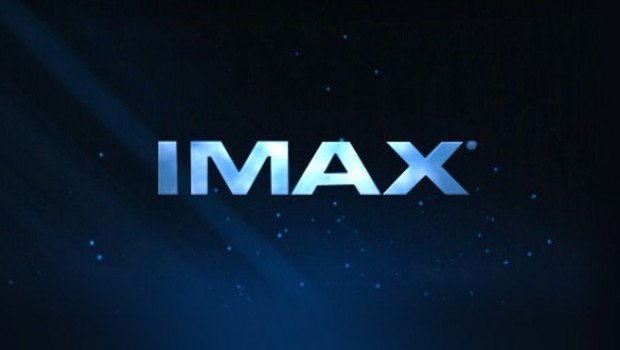 Published on May 16th, 2018 | by Admin
WIN TICKETS TO IMAX MELBOURNE TO CELEBRATE ITS 20TH BIRTHDAY!
Don't just watch the movie, become part of it! IMAX provides the most immersive cinematic experience in the world.
IMAX Melbourne's screen is the world's largest and spans a massive 32 metres wide x 23 metres high. But visiting IMAX Melbourne goes beyond just seeing a movie on a huge screen. The size of the screen combines with a set of revolutionary projection systems, customised theatre geometry and 15,000 watts of digital surround sound to deliver the ultimate movie going experience.