Comps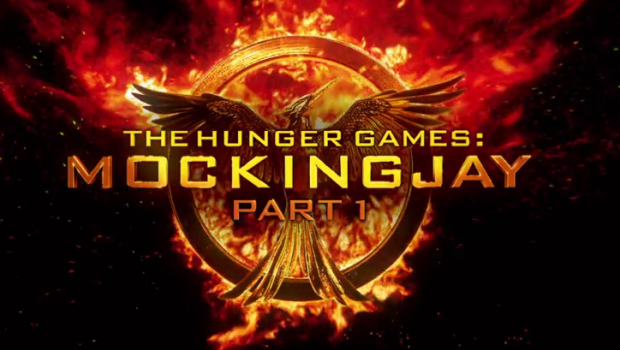 Published on March 2nd, 2015 | by admin
Win The Hunger Games The Mockingjay Part 1 on Blu-ray!
The courage of one will change the world
The Hunger Games: Mockingjay – Part 1, finds Katniss Everdeen (Jennifer Lawrence) in District 13 after she literally shatters the games forever.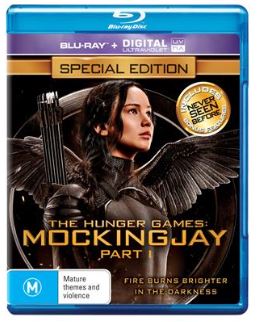 The story accelerates to new, exhilarating levels as the futuristic chronicle of Katniss Everdeen enters into a new realm. The Games may have been obliterated for good, but the fight to survive is about to intensify. Faced with the most daunting odds – and watched by the eyes of a hopeful nation – Katniss must put into motion courage, strength and empowerment against the all-powerful Capitol. This is the moment when she realizes she has no choice but to open her wings and fully embody the Mockingjay symbol. If only to save Peeta, she must become a leader.
CLICK HERE FOR A CHANCE TO WIN