Comps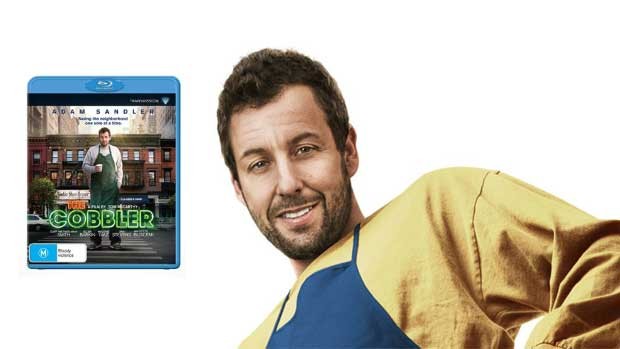 Published on June 15th, 2015 | by admin
WIN THE COBBLER ON BLU-RAY!
Leave your life in someone else's shoes
THE COBBLER is a warm and character-­‐driven comedy that plays to the strengths of Adam Sandler's and Thomas McCarthy's most commercial successes. Sandler plays a 4th generation shoe-­‐maker who discovers a magical sewing machine in his father's basement that allows him to transform into other people by wearing their shoes.
CLICK HERE FOR A CHANCE TO WIN!