Comps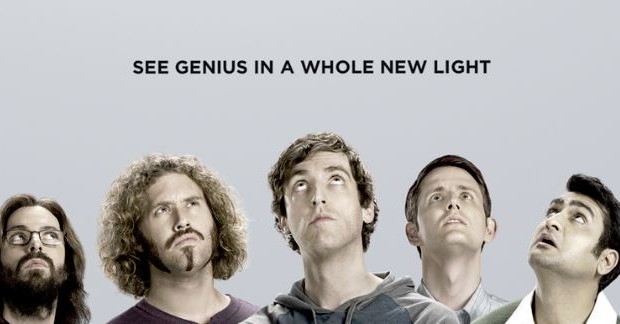 Published on April 18th, 2016 | by admin
Win Silicon Valley Season 2 on DVD!
From the offbeat mind of Mike Judge (King of the Hill, Beavis and Butt-Head) comes a new season of the Emmy-winning comedy that takes viewers inside the lucrative world of Silicon Valley – and the socially awkward underdogs who try to navigate it.
CLICK HERE FOR A CHANCE TO WIN!