Games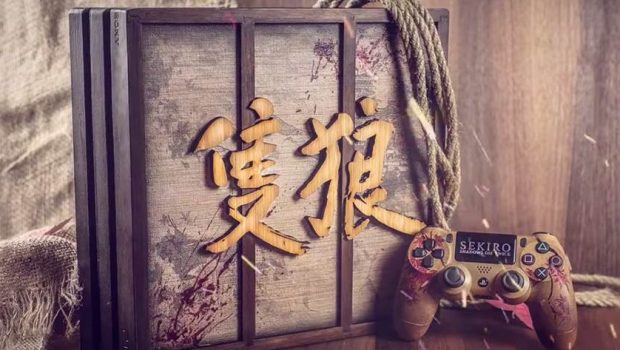 Published on March 26th, 2019 | by Admin
WIN: Sekiro: Shadows Die Twice Limited Edition PlayStation 4
Want a chance to win a super limited edition Sekiro: Shadows Die Twice PlayStation 4 – only one of THREE available in ANZ?
Well, you're in luck! You'll have a chance to win if you can pick whether KryticZeuz or Letofski will be first to defeat both Juzou the Drunkard and Gyoubu Masataka Oniwa, and how long it will take them to the nearest second!
It's all kicking off tonight at 8:30pm AEDT on Twitch, and you can enter by commenting on KryticZeuz's YouTube or Letofski's YouTube channels.
FOLLOW SEKIRO:
Instagram: https://www.instagram.com/sekirothegame
Twitter: https://www.twitter.com/sekirothegame
Facebook: https://www.facebook.com/sekirothegame
Web: https://www.sekirothegame.com