Comps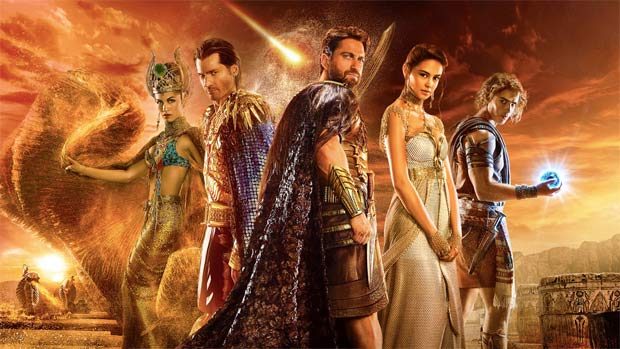 Published on June 29th, 2016 | by admin
WIN GODS OF EGYPT ON BLU-RAY!
GODS OF EGYPT IS AVAILABLE TO OWN ON DIGITAL 15 JUNE. ON 3D BLU-RAY AND DVD JUNE 29.
In GODS OF EGYPT, a spectacular action-adventure inspired by the mythology of Egypt, the survival of mankind hangs in the balance as an unexpected mortal hero, Bek (Brenton Thwaites), undertakes a thrilling journey to save the world and rescue his true love.
CLICK HERE FOR A CHANCE TO WIN