Comps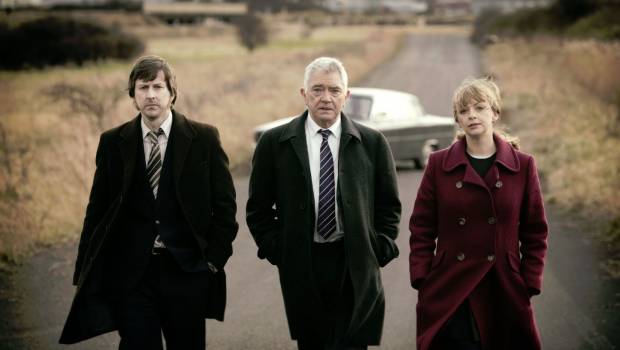 Published on December 13th, 2017 | by admin
WIN GEORGE GENTLY SERIES 8 ON DVD (10 to Win!) 13.12.2017
The North of England's most upstanding detective, George Gently (Martin Shaw), returns to work the beat alongside his trusted partner. Together they investigate murder and corruption set against the turbulent tide of 1970s Britain.
The incredible BBC series has been become a household name and will be available in stores on 13th December 2017.
CLICK HERE FOR A CHANCE TO WIN!