Comps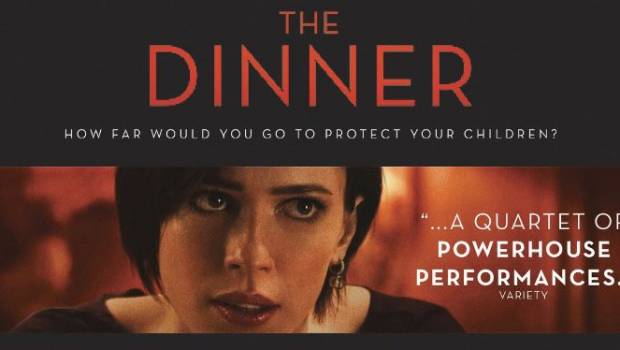 Published on January 14th, 2018 | by Admin
WIN THE DINNER ON DVD
To celebrate the Home Entertainment release of THE DINNER, starring Richard Gere, Steve Coogan, Laura Linney and Rebecca Hall and with Icon, we would like to give you the chance to win 1 of 3 copies of this film on DVD!
How far would you go…to protect your children?
A riveting story filled with many shocking twists and turns, THE DINNER is a chilling parable about the savage reality hidden beneath the surface of middle class lives.
CLICK HERE FOR A CHANCE TO WIN