Comps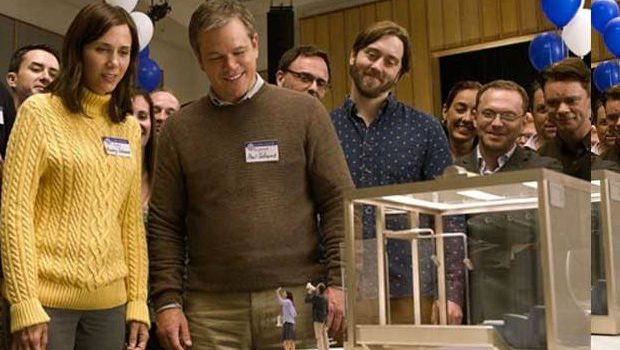 Published on April 11th, 2018 | by Admin
WIN A COPY OF DOWNSIZING ON BLU-RAY (5 TO WIN)
We Are Meant For Something Bigger.
From Oscar Winner Alexander Payne comes the hilarious film that delivers big comedy…and small Matt Damon. When scientists finds a way to shrink humans to five inches tall, Paul Safranek and his wife Audrey decide to ditch their stressed out lives in order to get small and live large in a luxurious downsized community.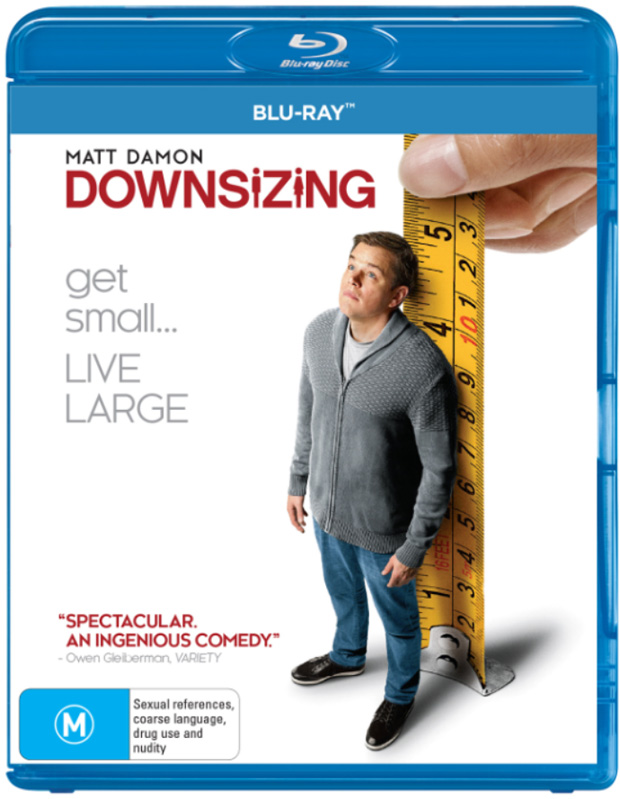 CLICK HERE FOR A CHANCE TO WIN!