Games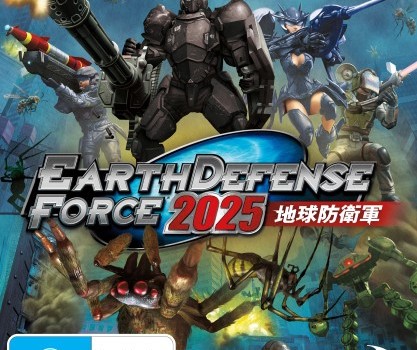 Published on December 2nd, 2013 | by admin
WIN 1 OF 5 COPIES OF LORDS OF SALEM ON DVD
The Ravagers Have Been Spotted and Are Accompanied by Giant Creatures in Their Return to Our Planet, Earth Defense Force® 2025 Arrives in Feb 2014 for Xbox 360® and PlayStation®3 system 
CITIZENS OF EARTH – DO NOT IGNORE THIS MESSAGE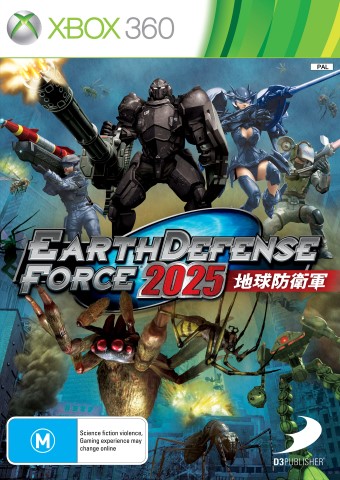 PLANET EARTH – December 2, 2025 – In 2017, an epic battle took place between humans and dangerous insect alien invaders determined to destroy our way of life.  Humanity persevered during the war and destroyed the alien Mothership, recovering most of the prosperity it once had. In preparation for another insect onslaught, the mighty Earth Defense Force (EDF) devoted years of research to combat this menace by upgrading their soldier classes, artillery capabilities, vehicles and much more.  However, news poured in today, that what humanity feared the most became true.  The giant creatures seen in Arizona seven years ago have returned.
The EDF is calling all the citizens of Earth to join together in the fight to battle against the massive upcoming attack in February 2014 for the Xbox 360® video game and entertainment system from Microsoft and PlayStation®3 computer entertainment system.  Ask yourself: are you ready to save Earth?!
Please visit http://www.namcobandaigames.com.au  for more information.