Comps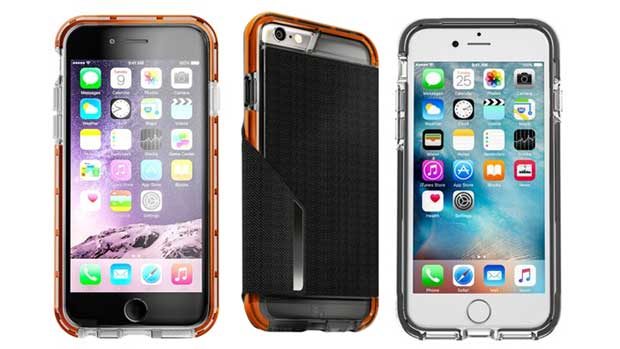 Published on November 15th, 2016 | by admin
WIN 1 OF 3 EFM CASES FOR YOUR IPHONE
Impulse Gamer are giving readers the chance to win 1 of 3 EFN Aspen cases for your iPhone that include an Aspen Case Armour (6/6s), Aspen Case Armour (iPhone 7) and the Monaco Case Armour (iPhone 6/6s).
Who are EFM? EFM®, one of the leading mobile accessory and lifestyle brands in Australia and New Zealand, has partnered with D3O®, the UK-based developer of patented ground breaking impact protection solutions. This partnership will see D3O®'s unique, impact protection technology used in various smartphone accessories under the EFM brand name.
What is D3O®?
D3O® core patented technology is based on non-Newtonian principles. In standard conditions, the molecules in a non-Newtonian fluid flow freely allowing the material to remain soft and flexible. On impact, they lock together for milliseconds dissipating the impact energy and reducing the force transmitted, but then instantly return to their flexible state.
CLICK HERE FOR A CHANCE TO WIN