Films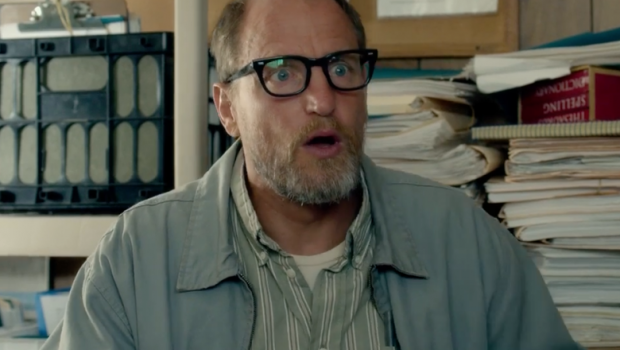 Published on May 24th, 2017 | by Damien Straker
Wilson – Film Review
Reviewed by Damien Straker on the 24th of May 2017
Fox presents a film by Craig Johnson
Produced by Jared Goldman and Mary Jane Skalski
Screenplay by Daniel Clowes, based on 'Wilson' by Daniel Clowes
Starring Woody Harrelson, Laura Dern, Isabella Amara, Judy Greer and Cheryl Hines
Music by Jon Brion
Cinematography Frederick Elmes
Edited by Paul Zucker
Running Time: 95 minutes
Rating: MA15+
Release Date: the 25th of May 2017
The only reason I continued watching Wilson was surely because one of the cinema ushers had secretly bolted both my hands to the chair. This laugh-free, intolerable imposter of a comedy about a sad sack who discovers the value of family is less fun than contracting smallpox.
This is a pity because Wilson is comprised of talented people who clearly owed someone a favour. Woody Harrelson, Laura Dern and Judy Greer star in the film for director Craig Johnson, who last made the decent sibling dramedy The Skeleton Twins (2014). The film's writer Daniel Clowes, nominated for an Oscar for scripting Ghost World (2001), has adapted his own graphic novel.
Yet somewhere, perhaps in a darkened laboratory at the usually reputable Fox Searchlight Pictures, this movie went so horribly wrong. The brilliant director Alexander Payne was once attached to develop the film years ago but fortunately for him, he is a wise man and escaped its tentacles. How exactly does a project attract so much talent and end up like this car crash?
The answer is the writing and the direction. Some of us are completely game to face a character who is weird and outspoken. It's one of the draws of Wilson's trailer, which has more laughs than this entire feature. In context though, Wilson (Harrelson) is an obnoxious, charmless fellow whose gimmick is to berate the world's lack of communication and then take it out on strangers and intentionally make them uncomfortable by starting conversations with them.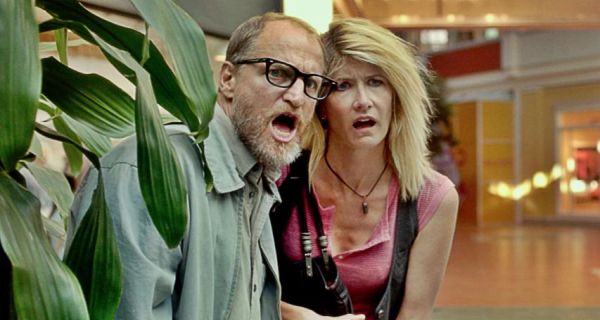 His unlikable behaviour and his unfiltered mouth are as funny as gout and completely inexplicable. There's a soppy backstory about Wilson losing his parents, which doesn't justify his abrasiveness, and then we learn that Wilson had a wife named Pippi (Dern) who gave their child up for adoption and became a drug addict. The laughs just keep on coming. He and Pippi reunite to track down their daughter Claire (Isabelle Amara), a gloomy high schooler who is bullied but is now living with a comfortable family.
No one involved had a clear vision for this film. It has an intentionally in your face character but then shuffles him through an underwhelming, limp you-know-what narrative about family appreciation, which sands down any subversiveness of this potentially edgy character. It's a movie where good old Wilson's problems will be resolved by getting a girlfriend and discovering webcam tech. If you think I'm exaggerating then you haven't seen Wilson.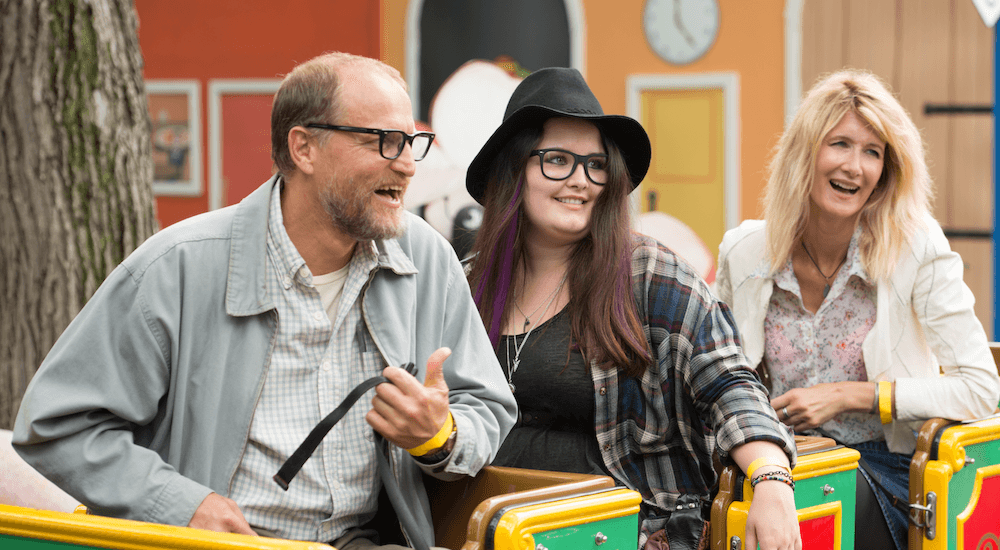 The tone is carelessly erratic, belonging to the anything-goes variant, like pieces of spaghetti thrown against a wall. It's obnoxious and crass but introduces us to the emotive Wilson, and then finally it makes gargantuan mistakes, like resorting to slapstick violence between Pippi and her sister (Curb Your Enthusiasm's Cheryl Hines, underused) or taking us through sequences that are either dead boring (a family fun park trip) or useless detours (a gaol stint!).
Wilson is so bad that even Woody Harrelson, a brilliant character actor who excels at comedy-drama, seems tone deaf and lacking in timing and Laura Dern is free to overact to bring anything to the scenes. Also, can someone just give Judy Greer the role she's been crying out for years now? She's sidelined as a woman sitting for Wilson's dog and another implausible development.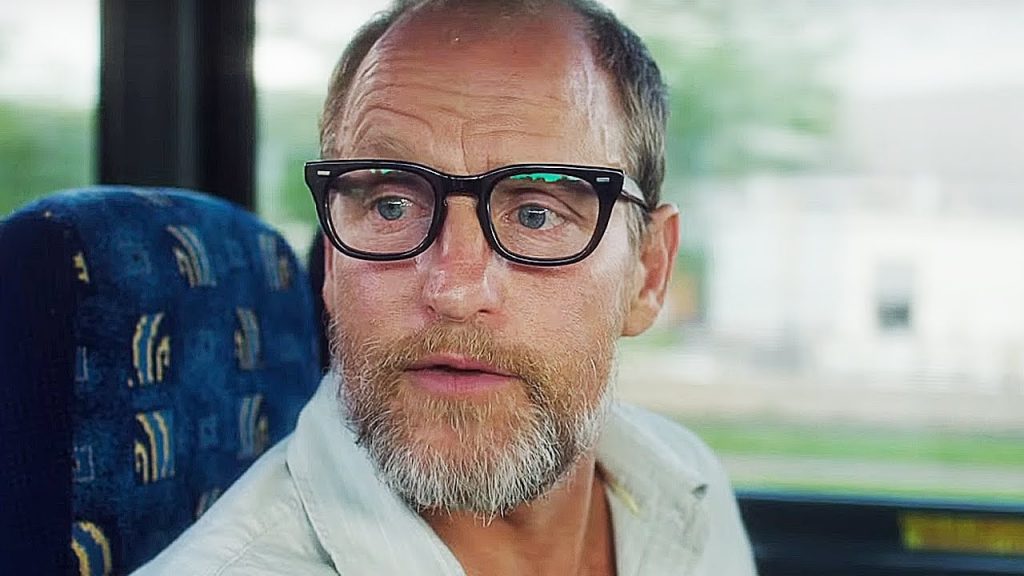 The actors are photographed in a dull, placid reverse shot shooting style that's nearly as deathly as the film's glacial pacing. If the movie was any longer than 90 minutes I might not be writing this review. The only positive attribute of Wilson is that if you're having a bad day, it will grow infinitely better realising you haven't met a certain movie character. Not yet, not ever.
Summary: This laugh-free, intolerable imposter of a comedy about a sad sack who discovers the value of family is less fun than contracting smallpox.