Games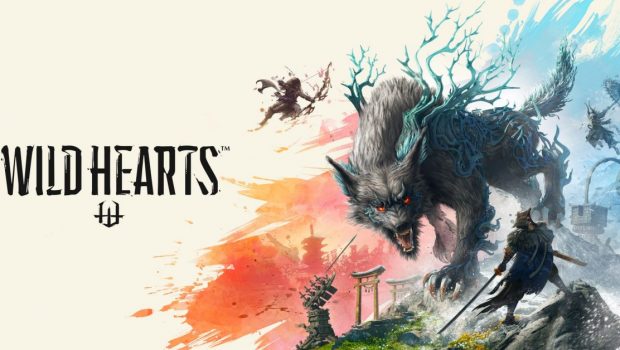 Published on March 25th, 2023 | by Admin
WILD HEARTS' Second March Update Brings The New Grimstalker Kemono
EA Originals and KOEI TECMO's second free post-launch content update for WILD HEARTS is now live!
Introducing a steeped-in-mystery Kemono subspecies, the wolf-type Grimstalker, players will encounter this new threat on the Natsukodachi Isle. Kin to the fearsome Deathstalker, the mighty Grimstalker has the ability to manipulate both searing flames and surging seas. With attacks spanning two elements, hunters will want to use Elemental Lanterns to help combat this unique prey's molten rocks and powerful waves.
Hunters can also now forge new weapons from Grimstalker materials – some capable of blows that rend heaven and earth asundar, the others combining Kemono brawn with human brains to make formidable weapons. This update also features the new Fulgent Armor set, in addition to three new special quests that earn players new Chat Stamps and Emotes for each victory.
For more details on the second March update, check out the latest WILD HEARTS blog HERE. For the latest Patch Notes, visit HERE.
But wait, there's more! Stay tuned for details on the next April 6 content update, bringing a new petal-manipulating fox Kemono Murakumo, new weapons and armor set from Murakumo materials, a new Spinning Top Karakuri, the Limit Break system and additional enhancements and fixes.
WILD HEARTS is available on PlayStation 5, Xbox Series X|S and PC via the EA App, Steam and Epic Game Store for $69.99.