Interviews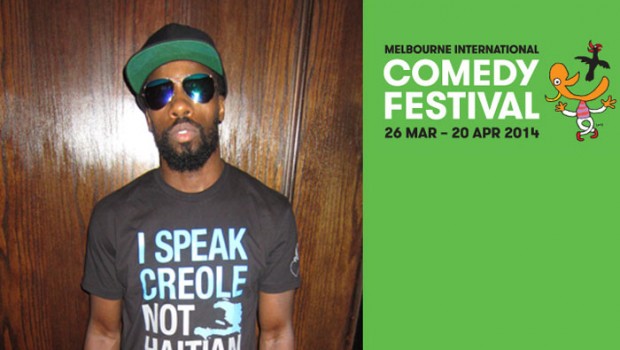 Published on March 13th, 2014 | by Admin
Wil Sylvince Interview (2014 Melbourne Comedy Festival)
Welcome to Impulse Gamer Mr. Wil Sylvince!
So how did you become a comedian?
When I was younger girls use call me "blackie" or "ilk" as they ran away. Then one day I told a few jokes. They stayed and laughed. When I ran out of jokes they ran away again. I then thought, I have to get more jokes to make the girls stay.
What's the trickiest part of stand-up comedy?
Getting off stage when I'm having a good time. And trying to speed time when I'm not.
How do you handle hecklers?
I just agree with them.
Do you have any rituals you perform before your acts?
Take a peek at the crowd, pray, and take a nice sweet dump.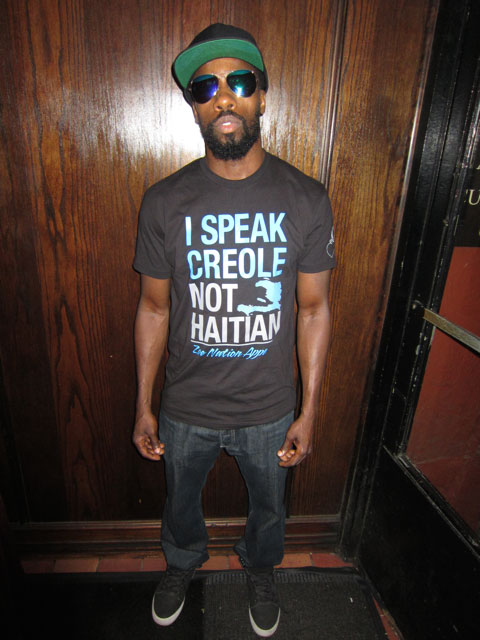 What are you most looking forward to at the Melbourne Comedy Festival this year?
Besides getting a hot Melbournite pregnant, being so funny that some hot Melbourne chick will let me get her pregnant.
Are you going to see any other comedians?
I'm gonna try and catch at much comedy shows I can. And I definitely want to watch two comedians – Dave Merheje & Aparna Nancherla – super funny!
Can you turn this into a gag? … Arnold Schwarzenegger and President Obama walk into a bar in Melbourne…
Arnold says, "Oh-Bamuh, the kangaroos have oozies in their pouches, get down! They're shooting!"
Barrack answers. "It's OK. I have Obama-Care!"
As a comedian who inspires you?
I can go all day with this because I'm such a big fan of comedy; Louis CK, Patrice Oneal, Damon Wayans, Dave Chappelle, Keith Robinson, Chris Rock – there's some more. Some of the younger comics; Dave Merheje, Michael Che, Aparna Nancherla, Kyle Grooms, Damon Wayans Jr., Sheng Wang, Ryan Hamilton, Jay Oakerson, Nikki Glaser…
Why are American comedians better than Canadian comedians?
We have to pay for our health care. As you know comedians are super broke, and not having health care means our comedy comes from an even darker place. It's harder to be funny with nice white teeth, a good heart rate, and lactose intolerance free.
What's your most glorious moment as a stand-up?
Being able to pay my rent with these jokes.
Worst?
Some months can't pay my rent with these jokes!
Between you and me… what do you think of Melbournians?
Mostly everyone is in shape! I don't stand out. I use to be fat (220 lbs/ 100kg) and I lost about 65 lbs (29 kg), so now I stand out in America. But in Melbourne or anywhere in Australia I'm just regular! So, I'm thinking about getting fat again for the festival – so I can stand out!
What are you most looking forward to at the 2014 Melbourne Comedy Festival this year?
Meeting some awesome people!
What can we expect from your show?
After my show I hug-rape all the women who came to support me.
Should people at the front be worried?
Only if I had something to eat, then they should bring a welders mask.
If you were Superman, would you wear pants?
I'd wear long sleeve boxers with a hoodie attach.
Thanks Wil!
Check out Wil Sylvince at http://www.comedyfestival.com.au/2014/season/shows/wil-sylvince