Games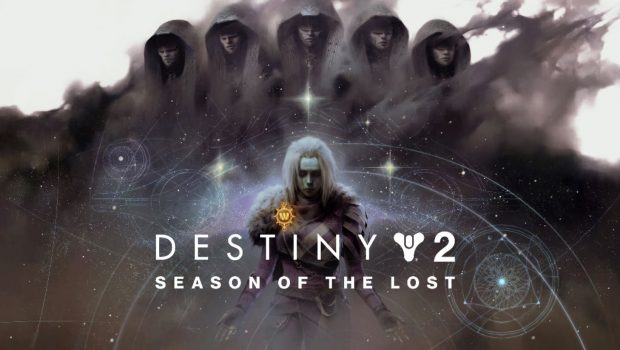 Published on September 15th, 2021 | by Adrian Gunning
Wield the Darkness in Destiny 2 with Exotic Weapon Ager's Scepter
Destiny 2's first Exotic Stasis Trace Rifle, Ager's Scepter, is now available for players to uncover in Season of the Lost. A weapon of great power locked away by Mara Sov for her brother Uldren. Guardians will need to untangle the layers of Awoken security and reach the Exotic weapon before it falls into the wrong hands.
Final blows from Ager's Scepter create a powerful area of effect burst that slows nearby enemies. With the Catalyst, the Exotic weapon's beam is empowered to slow and freeze targets.
Guardians who complete the Ager's Scepter Exotic Trace Rifle quest line and earn the relevant Triumph will unlock the ability to purchase Ager's Scepter Beanie via Bungie Rewards. The beanie is available for pre-order exclusively on the Bungie Store.
We still have plenty of more surprises in store for the year: Season of the Lost continues, free in-game events, Bungie 30th Anniversary celebration, and more.
For more information: