Movies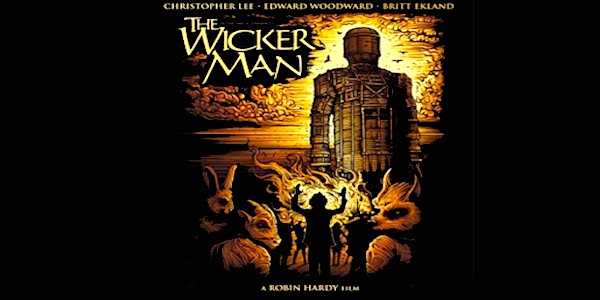 Published on October 24th, 2013 | by Admin
THE WICKER MAN: FINAL CUT 40TH ANNIVERSARY TO RELEASE IN NOVEMBER
STUDIOCANAL are proud to announce the fully restored cult classic film by Robin Hardy's THE WICKER MAN, will be back on cinemas screens this November in celebration of the 40th Anniversary.  
The extensive restoration of the cult classic has been the result of a worldwide search for film materials over the past year. After a public appeal to fans for clues as to the whereabouts of the missing original cut, a 35mm release print was found at Harvard Film Archives. Director Robin Hardy, confirmed the print was the cut he had put together with distributors Abraxas in 1979 for the US release. Although the film materials for the fabled Long Version or "Director's Cut" have not been found, Hardy admits finding the material was a coup "I am delighted that a 1979 Abraxas print has been found as I also put together this cut myself, and it crucially restores the story order to that which I had originally intended" he said.
Australian cinema-goers will have the chance to experience this rare never before seen cut of THE WICKER MAN with special screenings in Sydney, Melbourne and Hobart.
Astor Cinema, Melbourne: Limited season November 7 – 11
State Theatre, Hobart: Special screening Nov 7
Cremorne Orpheum, Sydney: Special screening Nov 8
Golden Age Cinema, Sydney: Special screening November 8