Events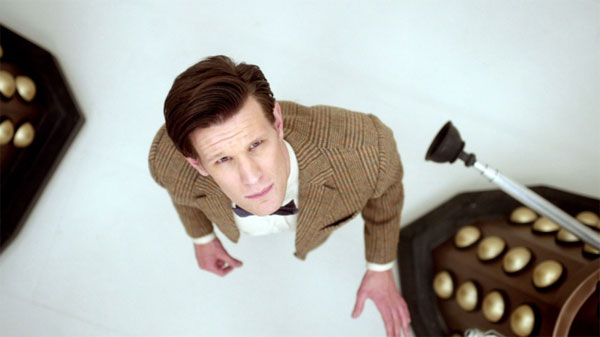 Published on January 30th, 2014 | by admin
Whoniverse is coming to Australia
Whoniverse is coming to AUSTRALIA and tickets are now on sale! Arthur " Rory Williams" Darvill will also be joining Matt "The Doctor " Smith and Karen "Amy Pond" Gillan at all the events.
Tourning major cities in early March, Whoniverse is an amazing opportunity for fans of Doctor Who to see the stars of the show in a not-to-be-missed setting. For the first time in Australia, fans will be given the opportunity to encounter a modern-age Doctor in the flesh, as Whoniverse brings you the most incredible reunion anywhere in space and time.
Tickets are available from Ticketek, in a variety of packages and price ranges to suit every fan http://premier.ticketek.com.au/shows/show.aspx?sh=WHONIVERPX#.Uug-Y2R9J68.
Gold and Silver packages include professional photograph and autograph opportunities with the guests, and A, B, and C Reserve tickets include access to the event to see the stars live on stage.