Events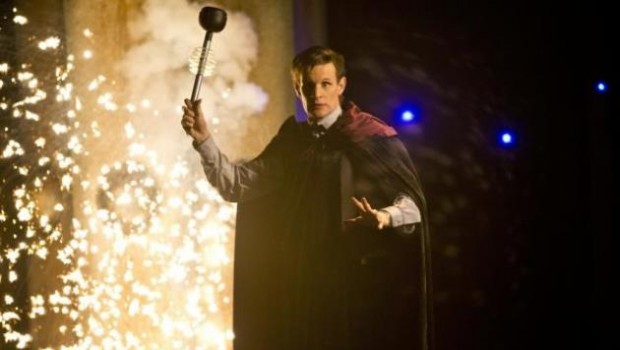 Published on February 26th, 2014 | by Admin
Whoniverse Cancellation
This morning the Hub Productions announced that they are cancelling the Whoniverse events as they received word that Matt Smith has a family emergency and is unable to make it to Australia at this time. Unable to secure a suitable replacement guest in the short timeframe (which would be another modern Doctor) the Hub Productions made the call to cancel the events and give refunds to those who have already purchased tickets.
Ticketek will be contacting ticket holders in regards to refunds.
Matt sent the following statement for fans:
I am deeply saddened to have to advise that I will not be able to come to Australia for the Hub Productions' Whoniverse event. Although I wish it were otherwise, due to a personal family emergency it's not possible for me to leave England at this time. I truly regret the situation, and the disappointment it must be causing, but I'm hoping to be able to reschedule as soon as possible for the future; I look forward to see you all then.
It's obviously very sad news for fans but, while they are equally saddened, there is the utmost understanding from the Hub Productions team about Matt's situation. The Hub Productions are currently looking into other opportunities to host Matt, Karen and Arthur at future events.