News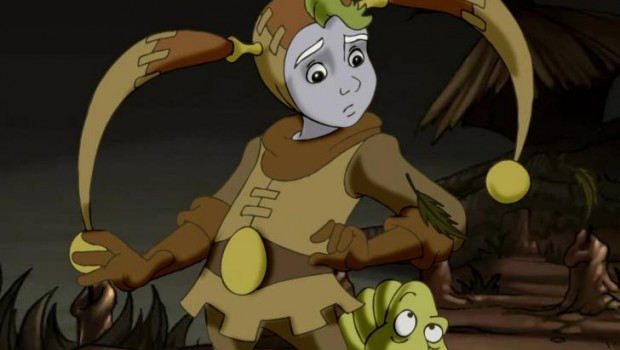 Published on April 30th, 2014 | by admin
The Whispered World – Special Edition will be released on May 6th, 2014
Hamburg, April 30th, 2014 – On May 6th, Daedalic Entertainmen will release a Special Edition of their highly acclaimed point & click adventure. Additionally to the original game, this new edition will include exclusive contents, such as audio comments, featuring the games' authors Jan 'Poki' Mueller-Michaelis and Marco Huellen, a completely overhauled tutorial as well as new achievements.
The The Whispered World – Special Edition will be released digitally worldwide for PC and Mac for US$19.99/ €19.99. It will feature English, German and Russian voice overs, as well as subtitles in French, Italian, Spanish and Polish. Players who already own the digital version of The Whispered World on Steam, will have the opportunity to purchase all new digital contents of the Special Edition at US$ 5.00/ €5.00 within the first three months after release.
You can find more information on The Whispered World on www.the-whispered-world.com. Currently Daedalic Entertainment is working on the sequel Silence – The Whispered World II, which is scheduled to be released in the beginning of 2015.