Films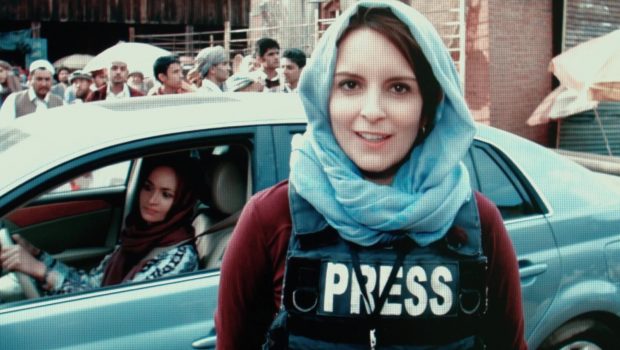 Published on May 1st, 2016 | by Damien Straker
WHISKEY TANGO FOXTROT | BFF FEATURETTE
Go behind the scenes with the latest WHISKEY TANGO FOXTROT featurette which talks all things women with Tina Fey and Margot Robbie.
Sometimes blowing everything up has its benefits, you discover BFFs and take over the town together!
Also starring Australia's very own Stephen Peacocke along with Billy Bob Thornton and Martin Freeman.
WHISKEY TANGO FOXTROT will hit Australian cinemas May 12th, 2016
Facebook: facebook.com/ParamountPicturesAU
Twitter: @ParamountAU
Instagram: @ParamountAU
Hashtag: #WTFMOVIE