Books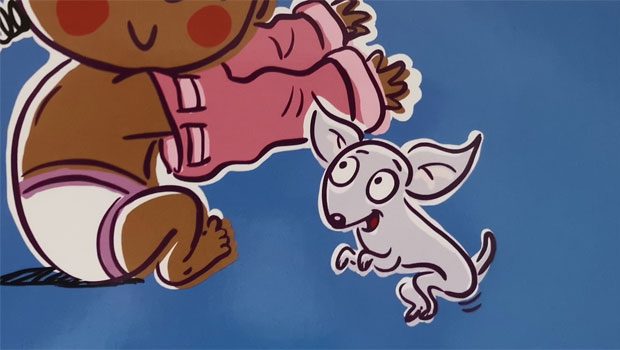 Published on July 21st, 2019 | by James Wright
Where Do Pants Go? Book Review
Summary: Where Do Pants Go? is a fun read about that age old question for children on where or why clothing ends up all over the place!
This delightful and humorous book for younger readers is written Rebecca Van Slyke and illustrated by Chris Robertson and is a story about where do clothes go and being a father myself, I know for a fact that they end up in all sorts of places and as a result, Where Do Pants Go? resonated quite well with us.
So while you read along with your child, they will join in as you question them on where pants or tops should go and best of all, the dialogue is quite witty and easy to follow. For example. Where do jackets go? On your dog? No, no, NO! … or Where do hats go? On your bottom? No, no, NO!
Another interesting constant in this book are little dogs who unfortunately get caught in the antics of the question of "where do pants go?" and even ends up wearing some of the clothes. Personally, the highlight of this book is the fun art by Chris Robertson who adds some great emotion and depth, not to mention some truly hilarious scenes as you go No, no, NO!
All in all, a fun and silly read from start to finish that kids will enjoy!
Gallery