Books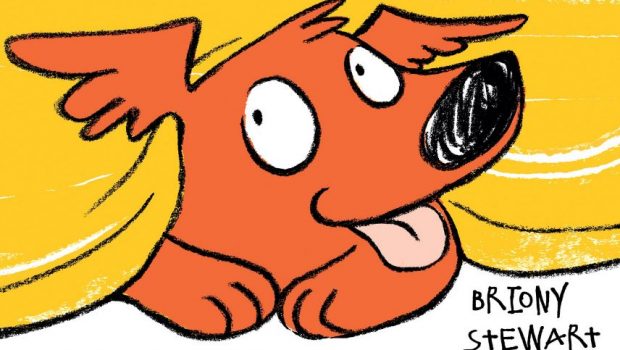 Published on August 8th, 2021 | by James Wright
Where are you Magoo Review
Summary: Where are you Magoo is another fun read about this slightly naughty puppy!
Where are you Magoo?
That cheeky dogoo!
Can you find?
He's hiding from you!

Briony Stewart (We Love You, Magoo) returns us to the wonderful world of Magoo in this interactive seek-and-find story as we spend another day in the life of this mischievous yet loved pooch. Not only is it beautifully written but the stylised illustrations really brings this puppy to life that as a result will keep children totally engaged as they attempt to find Magoo. Another highlight of the book is the rhythmic text that helps the story flow very well and makes it even more memorable and enjoyable for children. More importantly, nothing feels forced of contrived as it works on all levels.
So as you read the book, your goal is to find Magoo as you explore the house where he lives as he finds snacks in the bin, explores the street outside his home and even making new friends. While the owners (all day) are trying to find Magoo after causing much mayhem, he eventually surprises them with a huge BOO as he spends the last part of his day hiding in their bed. It's the perfect way to end the book as Magoo is reunited with his much loved family.
Final Thoughts?
Like the previous book, the sequel "Where are you Magoo" is another fun read that both children and adults will enjoy and best of all, it is an interactive read that features great illustrations that are popping with colour and help create a larger than life story about this real-world inspired dog.
Recommended!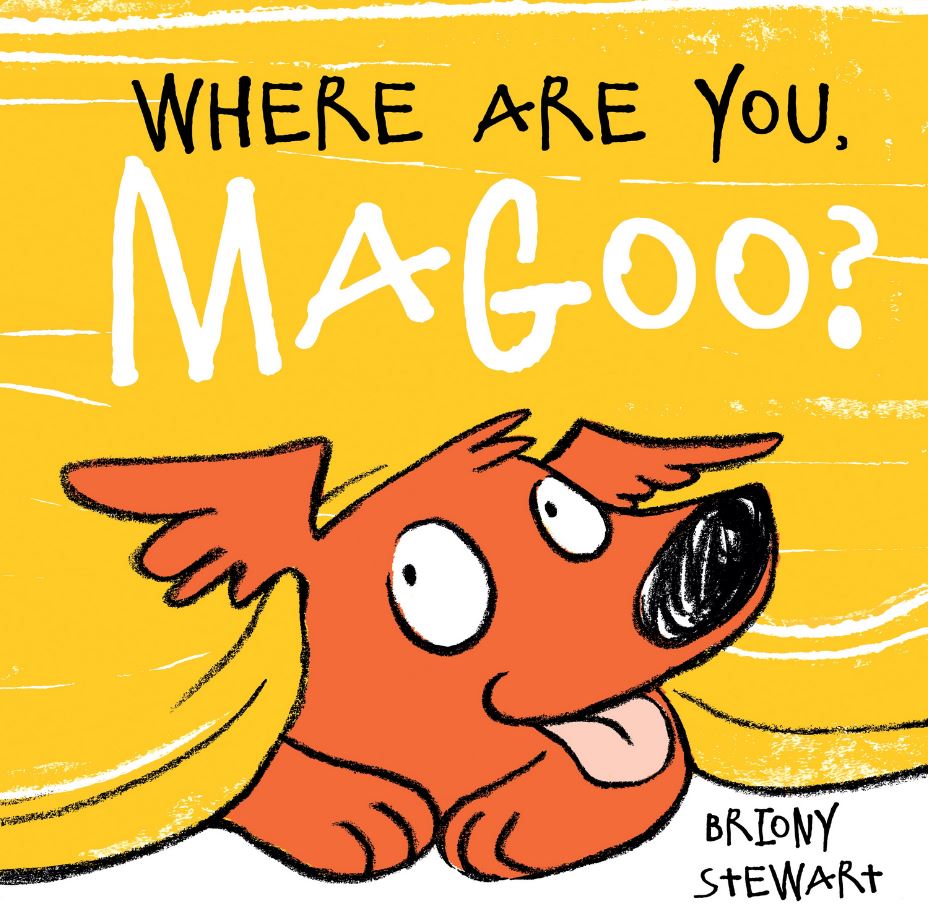 Book Details
ISBN: 9781760896911
ISBN-10: 1760896918
Audience: Children
For Ages: 3 – 5 years old
Format: Hardcover
Language: English
Number Of Pages: 32
Available: 3rd August 2021
Publisher: Penguin Australia Pty Ltd
Dimensions (cm): 25.6 x 25.7  x 1.3
Weight (kg): 0.51
Edition Number: 1