Books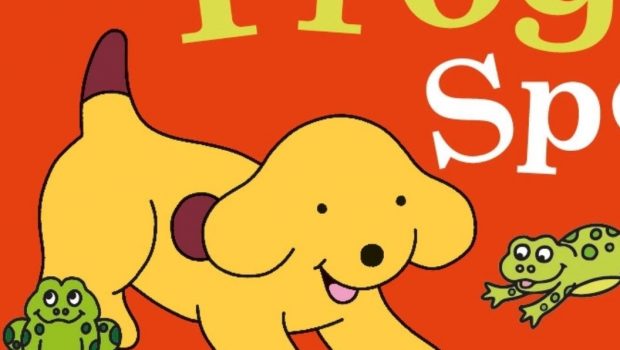 Published on September 1st, 2019 | by James Wright
Where Are The Five Frogs, Spot? Book Review
Summary: Where Are The Five Frogs, Spot? is an engaging and interactive numbers book for younger readers
Welcome back to Eric Hill's most famous creation, Spot the Dog in another fun-filled story for younger readers with this lift-the-flap numbers book. This well-presented and thoroughly colourful book is an interactive experience as it allows children to lift the material flaps in order to see what is hiding underneath them and best of all, it teaches them about colours and numbers while having fun at the same time, including developing fine motor skills.
Hello, Spot! Can you find the five frogs?
Are they hiding behind the gate?
No, it's 1 duck and 2 ducklings!
Unfortunately for Spot, he has lost his froggy friends and it's up to our little pooch plus the reader to find out where they are hiding as they find all sorts of animals besides the frogs. Furthermore, the text while very short is detailed, without it becoming too overbearing that when matched with colourful art, comes together quite well, especially with the cloth flaps. Our younger readers simply could not get enough of this book as they pointed to the pictures and lifted the flaps to see what was hiding under the material.
Have they hopped behind the log?
No, it's 3 nibbling rabbits.
Final Thoughts?
Where Are The Five Frogs, Sport? is an enjoyable book for younger children that brings together edutainment and  a cute story about our favourite dog looking for his friends who happen to be frogs that along the way learns about other animals, colours and numbers.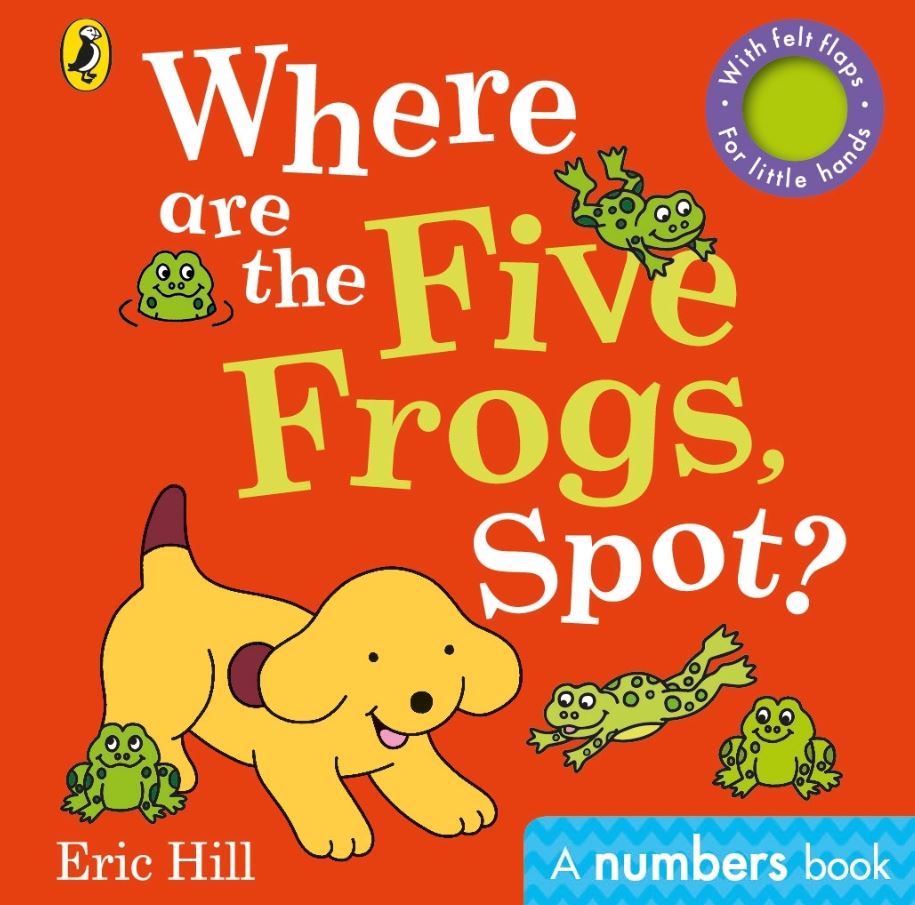 Check it out!