Games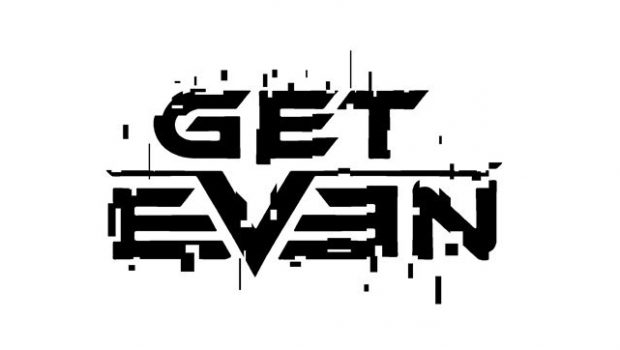 Published on February 9th, 2017 | by Admin
The wheels are in motion with GET EVEN™ coming May 26th, 2017
Save yourself, save the date: your treatment starts May 26th, 2017 with GET EVEN on PlayStation®4, Xbox One and PC via Digital Distribution. Stay focused on the details and explore. And take a deep breath. As Cole Black, you're in an old abandoned asylum with only your memories. Or whose memories are they?  You have to save the girl. Focus on the details. She has a bomb. Wait, what?
Get ready and explore the surrealistic and unconventional world of GET EVEN highlighted in the new trailer revealed today. What is real? Don't make assumptions. Don't even think. Just focus and breathe. You're so close now…and the master is on his way.
GET EVEN is rated PEGI 16 and will be available on May 26th for PlayStation 4, Xbox One and PC Digital. To learn more about the game visit http://www.getevengame.com/ or https://www.facebook.com/GetEvenGame and about BANDAI NAMCO Entertainment Europe's other products feel free to visit us at https://www.bandainamcoent.eu or follow us on Facebook at https://www.facebook.com/BandaiNamcoEU or join the conversation on Twitter at https://twitter.com/bandainamcoeu.