IMAX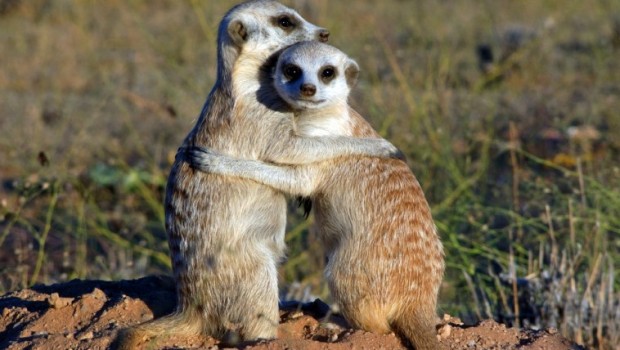 Published on April 3rd, 2014 | by admin
What's screening at IMAX Melbourne Museum over the next two weeks
MEERKATS 3D
MEERKATS 3D follows an extraordinary – not to mention adorable – family that stands just 12 inches tall. Discover how these tiny but strong creatures survive in the harsh desert, led by the family's tenacious matriarch, Klinky. Her daunting task is to both protect the offspring she has as well as produce more pups to ensure the family's survival for generations to come. Together, this family of 20 will battle a rival gang to protect their territory, their pups and their lives as they also contend with the desolate environment which is their home.
Release date: Screening at 10am throughout the Easter school holidays from 4 April
Tickets: Adults at kids prices. To buy tickets go to www.imaxmelbourne.com.au
THE AMAZING SPIDERMAN 2 3D
The adventures of Spiderman continue in spectacular IMAX 3D! We have always known that Spider-Man's most important conflict has been within himself,  the struggle between the ordinary obligations of Peter Parker and the extraordinary responsibilities of Spider-Man.  But in THE AMAZING SPIDER MAN 2 3D, Peter Parker finds that his greatest battle is about to begin.  Being Spider-Man comes at a price and only Spider-Man can protect his fellow New Yorkers from the formidable villains that threaten the city.  With the emergence of Electro, Peter must confront a foe far more powerful than he.  As his old friend Harry Osborn returns, Peter comes to realise that all of his enemies have one thing in common – Oscorp.
Release date: 17 April 2014
Tickets: adult $27, concession $23, child $20, family (2 adults & 2 children) $80. To buy tickets go to www.imaxmelbourne.com.au