Games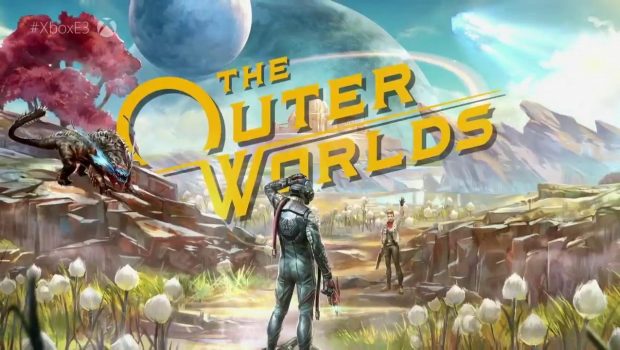 Published on October 31st, 2019 | by James Wright
What is The Outer Worlds Trailer!
The Outer Worlds is now available across the Xbox One family of devices, including Xbox One X, PlayStation®4, PlayStation®4 Pro, and Windows PC*, and will be coming to Nintendo Switch in 2020!
The Outer Worlds won the best original game at E3 2019 and is shortlisted for "Ultimate Game of the Year" in the "2019 Golden Joystick Awards". The single-player RPG is developed by co-game directors Tim Cain and Leonard Boyarsky, original creators of Fallout, who reunited for this thrilling new single-player RPG, and from the renowned team at Obsidian.
In The Outer Worlds, you awake from hibernation after drifting in space for seventy years on a lost colonist ship, the Hope. Here at the edge of the galaxy, corporations control all aspects of life in Halcyon, and they are hiding a dark secret that could destroy the colony. As you explore multiple, distinct locations in the game's vibrant world, you will encounter various factions, and meet a host of multi-faceted characters who may offer assistance in your missions. But choose carefully, as the actions and choices you make will determine how this player-driven story unfolds. Your choices affect not only the game's narrative, but your character progression, companion stories, and different endgame scenarios.