Comics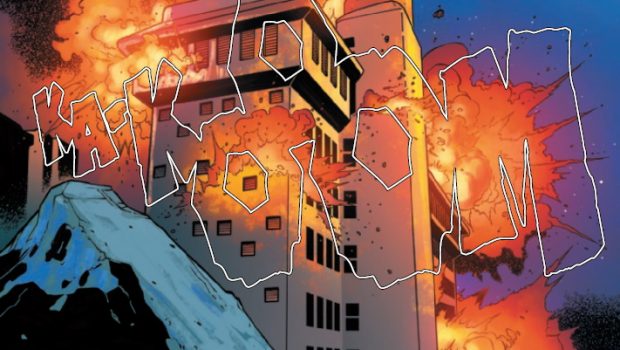 Published on March 6th, 2022 | by Tim Chuma
What If…? Miles Morales #1 (2022) Review
Summary: The first of a series of Miles Morales being a different superhero in each multiverse. Worth a look if you enjoy him as a character.
In this version of the MCU Miles Morales was never bitten by a radioactive spider but instead accidentally inhaled the super serum that had been smuggled out of the military installation by his uncle and is then trained as a super soldier. He and his uncle go out on operations together but unfortunately during one his uncle falls from a helicopter and is assumed dead. When a new threat arises Miles and the Falcon who is also his girlfriend have to track it down.
Marvel is really going to town on the Multiverse thing right now, it can't all be due to the failure of the Eternals at the box office as these things are planned out well in advance but it does seem they want to prepare for multiple possibilities and have other options that started with the What If? Series on Disney plus last year.
Miles even gets a glimpse of himself in other universes at one point in this story and we are seeing those come up in this series so that is something to look forward to.
I would recommend this one if you are a fan of the What If? Concept and also Miles Morales and want to see more of him.
Comic details:
Writer: Cody Ziglar
Penciler: Paco Medina
Cover Artist: Sara Pichelli
Publisher: Marvel
Published: March 02, 2022