Hardware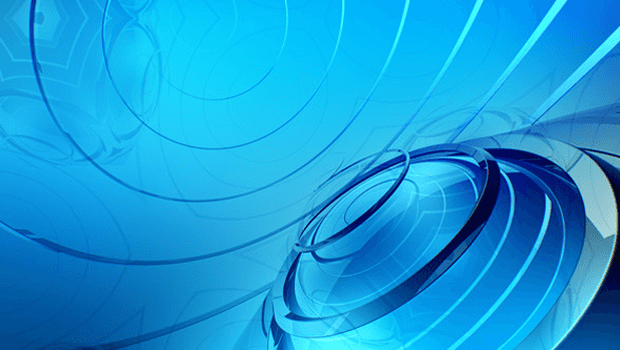 Published on June 6th, 2019 | by Admin
WESTERN DIGITAL'S AUTOMOTIVE GRADE STORAGE SOLUTIONS
Western Digital Corp (NASDAQ: WDC), leading data infrastructure company has announced that the company's Automotive Grade iNAND e.MMC 5.1 EFD storage solution was verified compatible with Renesas' R-Car automotive system-on-chips (SoCs) to enable automotive applications that require high endurance, high reliability and a wide operating temperature range.
Designed to perform with low power and across a long lifecycle, the iNAND Automotive Grade e.MMC 5.1 EFD storage solution is featured in Renesas' R-Car Starter Kit Premier.
Driven by data, a growing number of automotive solutions are using advanced human-machine interfaces (HMI), cognitive computing and computer vision, which require high-resolution graphics, image processing, video sensing and other advanced features. These applications require durable and reliable storage solutions that can work in harsh automotive environments with elevated temperatures, humidity and vibration for prolonged periods of time.
"As a valued partner, Western Digital delivers a wide breadth of storage solutions for customers developing high-end, highly demanding, data-intensive automotive applications," said Naoki Yoshida, vice president, Automotive Technical Customer Engagement Division, Automotive Solution Business Unit, Renesas. "The combination of the R-Car family of automotive SoCs and Western Digital's iNAND Automotive Grade storage solutions give customers a powerful and reliable solution for automotive environments."
"Verifying the compatibility of Western Digital's iNAND Automotive Grade e.MMC 5.1 EFD solutions as part of the R-Car Starter Kit will take the guesswork out of the design process and enable our mutual customers to achieve faster time-to-market for a wide range of automotive applications," said Oded Sagee, senior director, Devices Group, Western Digital.