Games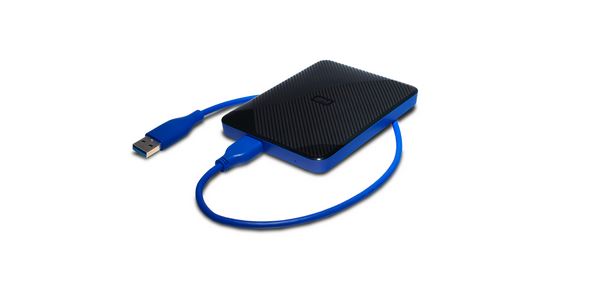 Published on November 22nd, 2018 | by Admin
Western Digital Expands Gamers' Experience With New WD Gaming Drive
Built with vivid graphics and intensive data applications to offer gamers even more amazing experiences, today's console games are becoming increasingly enormous in digital footprint.  To help gamers deal with these significant file sizes, Western Digital has again increased capacity and performance on its award-winning line of WD®-brand external storage solutions.
Today, Western Digital has launched the WD Gaming Drive. This sleek and portable storage device allows gamers to quickly and easily expand the capacity on their compatible gaming consoles by up to 4TB, which is enough to store as many as 100 HD games*.
Setup is fast and easy, as users only need to connect the WD Gaming Drive to their console using the included cable, and with some quick formatting, it's game-on time. The introduction of the WD Gaming Drive is credit to Western Digital's commitment to enhancing users' gaming experiences, allowing them to play more, store more, and delete less.
The WD Gaming Drive offers a three-year limited warranty and will be available in 2TB ($119AUD) and 4TB ($199AUD) in Australia starting December 2018 in select Western Digital retailers, e-tailers, resellers, system integrators and distributors.