Events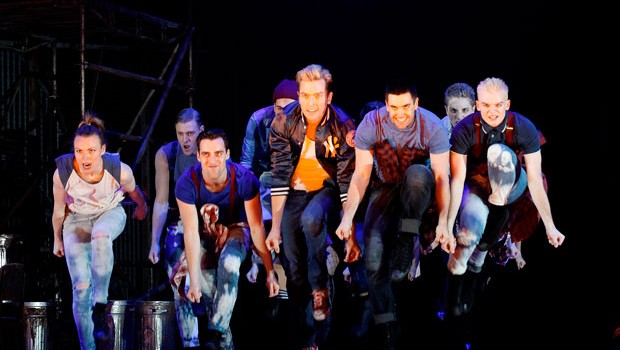 Published on July 12th, 2015 | by Andrew Bistak
West Side Story Melbourne Review (2015)
Summary: With a strictly limited season in Melbourne, West Side Story is definitely a must see musical that creates a flawless rendition of the Broadway classic!
Currently playing at The State Theatre (Victorian Arts Centre), West Side Story returns to Melbourne Australia with a strictly limited season and tells the powerful story of two star crossed lovers with exceptional music, dance and acting thanks to director Gale Edwards. This Broadway classic which was inspired by Romeo and Juliet is set in New York City during the mid-50's and explores the story of Maria (Anna O'Byrne), a young Puerto Rican immigrant who falls in love Tony (Gareth Keegan), a former gang member of the Jets.
Unfortunately for these two lovers, Maria's brother Bernardo (Adam Fiorentino) is the leader of the Sharks, The Jets rival gang and Tony's best friend Riff (Sean Mulligan) is the current leader of the Jets. Needless to say, the punches fly (well dance) as these two gangs attempt to thwart the other in order rules the streets of West Side as the racial and societal tensions run high which leads to a climatic ending.
With a star-studded cast, West Side Story not only draws down the magic from the classic Broadway story but it also modernises the performance and definitely makes it Melbourne's very own interpretation. It also features hit songs like "Maria", "America", "Somewhere", "Mambo" and "Tonight" which were composed by the legendary Leonard Bernstein. The songs are also flawlessly performed by the cast.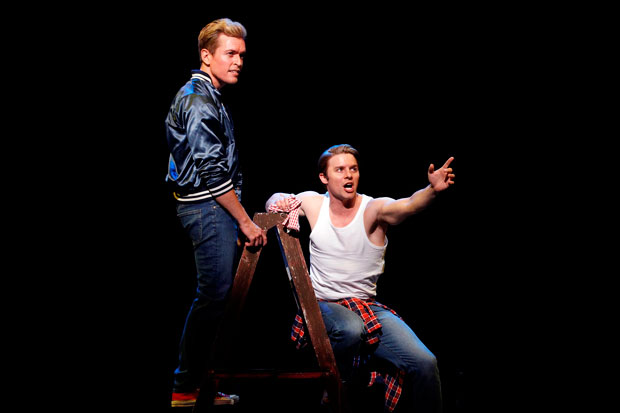 Sean Mulligan and Gareth Keegan
To compliment these classic hits, West Side Story features this amazing live orchestra thanks to Orchestra Victoria which really enhances the musical numbers in this show, especially with its haunting sound of instruments such as violins, cellos, drums and guitar. Guy Simpsons, the Musical Director should definitely be commended on the musical aspect of West Side Story and hearing the classic song "Maria" with its full musical ensemble is quite heartfelt.
However the stars of West Side Story are the wonderfully talented performers that is led by Anna O'Byrne (Maria), Gareth Keegan (Tony) with Deone Zanotto as Anita who plays Maria's close-friend and has some brilliant dance routines and of course Adam Fiorentino as local tough Bernardo plus Sean Mulligan as the charismatic Riff. Together, they successfully recreate the story of West Side Story with some thoroughly entertaining performances which is filled with emotion, drama and comedy.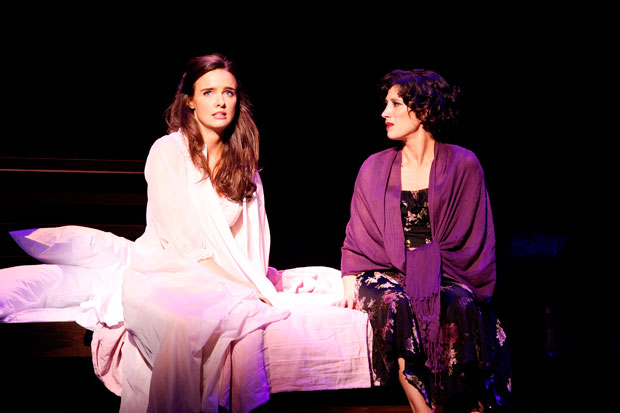 Anna O'Byrne and Deone Zanotto
Unfortunately there was a slight setback with the opening night performance as Deone Zanotto had come down with laryngitis which meant her musical numbers were sung by other people. Thankfully it did not take away from the performance at all and hopefully Deone will be back as soon as possible but like a trooper, she continued to perform as she danced spectacularly which was easily worth the admission price alone.
Other highlights of the show included Neil Melville as Detective Schrank, Jared Bryan as Action and Sage Douglas who really perfected her quirky character of "Anybody's". Given that, the entire cast were brilliant at their respective roles such as the boys and girls of the Jets to guys and gals of the Puerto Rican Sharks. Furthermore, the Puerto Rican Sharks "girls" had some thoroughly amusing scenes as they really got into their flamboyant characters well with a touch of humour.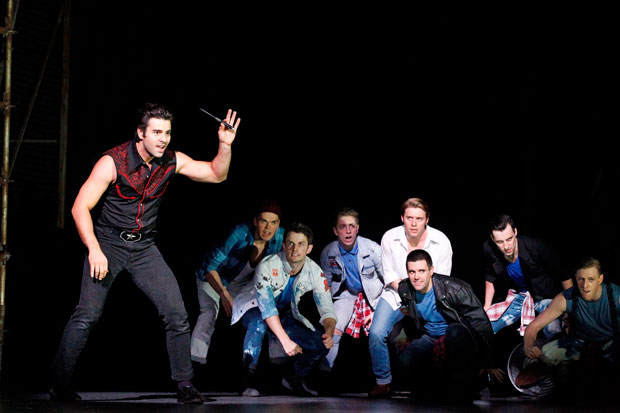 Adam Fiorentino with Gareth Keegan and the Sharks
Costumes also mimicked the 1950's era thanks to Tim Chappel who really mastered the dresses of the female cast as they spun, twirled and danced on stage with their colourful costumes. Given that, I really enjoyed the varied dance routines of the show, especially the showdowns between the Jets and the Sharks thanks to choreographer Michael Ralph who done a great job at linking everything together. Set design (Shaun Gurton) and Lighting (Trudy Dalgleish) worked hand in hand with the cast to create this almost Golden Age of Hollywood atmosphere from start to finish.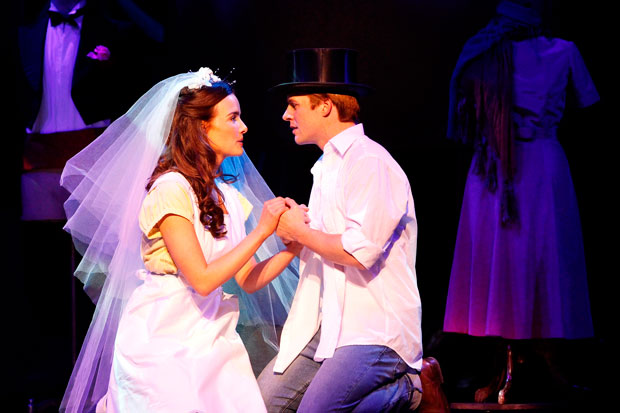 Anna O'Byrne and Gareth Keegan
Final Thoughts?
With a strictly limited season in Melbourne, West Side Story is definitely a must see musical that creates a flawless rendition of the Broadway classic!
For more information or to purchase tickets, please visit http://www.artscentremelbourne.com.au/whats-on/musicals/west-side-story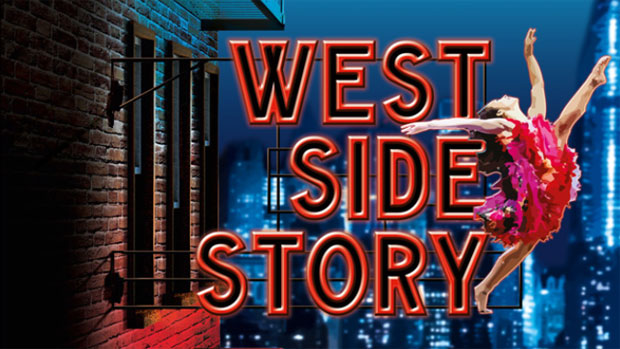 Show Details
West Side Story
Show: Musical
Venue: State Theatre
Season Dates: 11 to 19 July
Duration: 2 hours 20 minutes with 20 minute interval
Reviewer: Andrew Bistak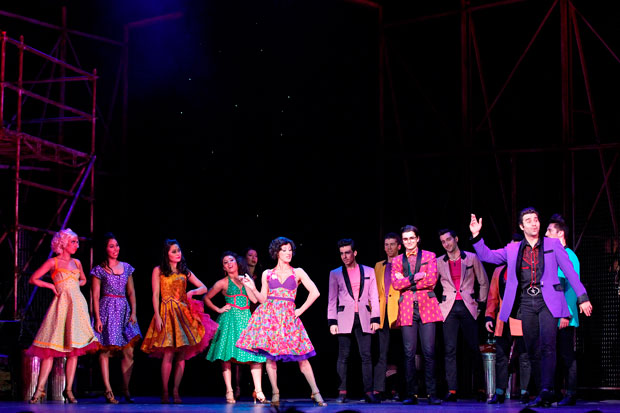 Deone Zanotto and Adam Fiorentino with the Sharks