Blu-ray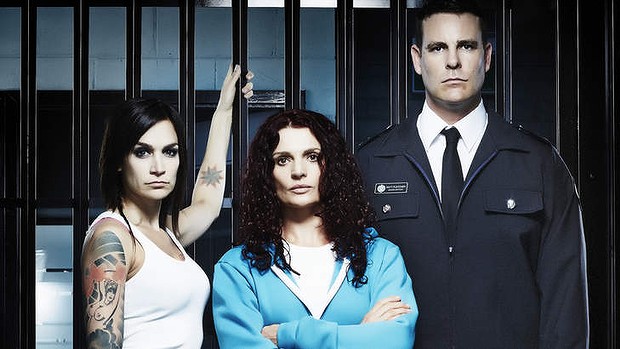 Published on December 21st, 2013 | by admin
Wentworth the Complete Season One Blu-ray Review
Summary: Wentworth the Complete Season One is must see viewing to fans of Australian drama.
WENTWORTH THE COMPLETE SEASON ONE
Distributor: Shock
Genre: TV Crime Drama
Running Time: 500 Minutes
Rating: MA15+
Reviewer: James Wright
WENTWORTH is the excellent Foxtel TV series that is a modern re-imagining of the cult classic Australian series Prisoner. The protagonist of the series is Bea Smith (Danielle Cormack), a wife and mother who has found herself in the Wentworth Correctional Centre of suspicions of attempted murder against her husband. It is also the story of how Bea becomes "top dog" at Wentworth and from the very first episode, this rollercoaster ride begins for not just Bea but also the viewer.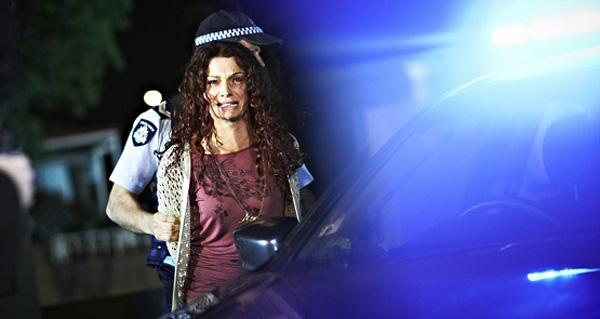 What I enjoyed about this gripping drama series is that each episode is generally split into a past and present story which all interlinks. This also fills the gaps of each character such as Bea where we learn that she was physically and mentally abused by her husband. Apart from Bea, the viewer is also introduced to a very colourful assemble of characters that not just include the inmates of Wentworth but also the staff such as Officer Vera Bennett (Kate Atkinson) who has a very dark secret in this prison and Erica Davidson (Leeanna Walsman), a social worker and lawyer who becomes the new governor due to the murder of the previous governor during a riot.
Erica also has her own secrets such as the unhealthy relationship with Franky Doyle (Nicole da Silva) who plays this charismatic inmate perfectly. Franky is one of my favourite characters in Wentworth because of her take no shit attitude. She also happens to be one of the top dogs in the prison. The other top dog is the evil Jacs Holt who is the patriarch of a crime family and can still get at people in both inside and outside of Wentworth. Unfortunately for Bea, she inadvertently crossed Jacs who then forced her son to start dating Bea's daughter in order to get the upper hand on her. With so many likeable characters like Officer Matthew Fletcher (Aaron Jeffrey) or Bea's innocent daughter Debbie (Georgia Flood), each episode will have you enthralled.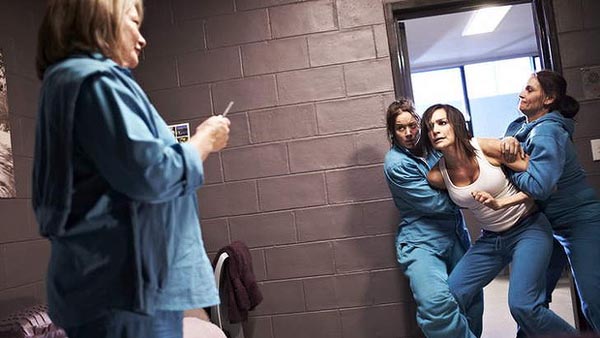 Video/Audio & Special Features
The video quality of Wentworth is extremely sharp with vibrant colours, sharp images and some great attention to detail. Audio is equally impressive with good levels and decent use of surround sound. There are no errors whatsoever.  The distributors should also be commended on the insightful special features that include some great behind the scenes on particular episodes, interviews with cast and crew and a really fun Set Tour with actors Kate Atkinson and Celia Ireland who play Vera Bennett and Doreen Anderson.
Final Thoughts?
Wentworth is a powerful adaption of the original TV series Prisoner and at times is quite a psychological ride for the viewer, especially how it links their back stories to why and how they ended up in this prison. It even highlights the other side of prison such as the governor and prisoner officers who also suffer similar issues to that of the prisoners themselves which in turn creates this thoroughly entertaining and gripping TV drama series.
Wentworth the Complete Season One is must see viewing to fans of Australian drama. Bring on Season 2 and BOOMER!