Uncategorized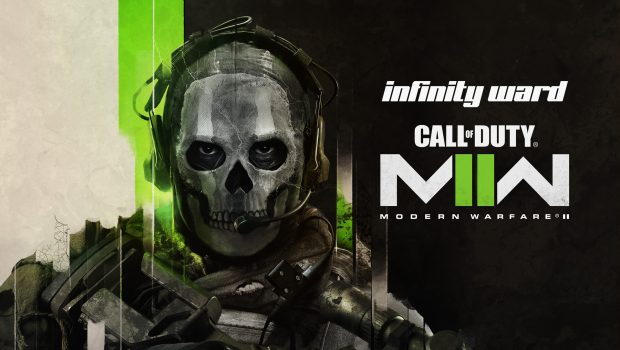 Published on June 3rd, 2022 | by Adrian Gunning
Welcome to the New Era of Call of Duty
Twenty years after its foundation, Infinity Ward is at the forefront of revoloutionising Call of Duty. While looking back at the studio's many accomplishments so far, we also welcome them to introduce the new era of the franchise this October with Call of Duty: Modern Wardare II.
Through all of its accomplishments, Infinity Ward has stayed true to its core value: to continue innovating Call of Duty and how it delivers to one of the greatest gaming communities out there.
As we look into 2022 and beyond for this iconic series, we're proud to welcome back Infinity Ward as the lead developer for this year's Call of Duty experiences to be released starting on 28 October, 2022.
Today marks the launch of the live action teaser for Modern Warfare II. This is your reminder to consider the following as Task Force 141 assembles to stop a new threat: The Ultimate Weapon is Team.
Check out the live action trailer here, with more to come on 9 June.
In addition to the main campus in Los Angeles' San Fernando Valley, the studio has expanded to Mexico, continues to grow in Poland, and has even started up operations in Austin, Texas over the past three years. Teams of professionals across three continents all work together, along with partner studios, to harness the collective creativity that players will experience later this year in the release of Modern Warfare II.
Infinity Ward, and all of the team at Activision are ready to deliver a new era for Call of Duty: Modern Warfare II and the future of the franchise in the coming, days, weeks and months.
But for now as always, Stay Frosty.