Games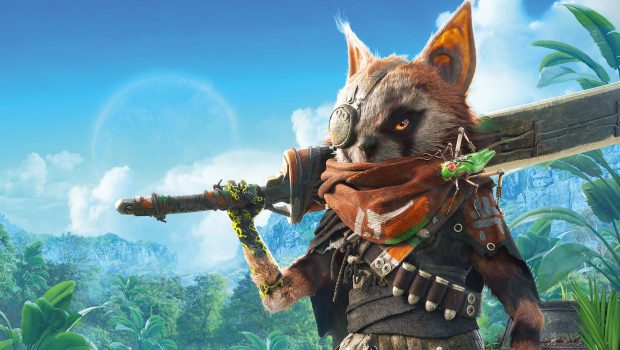 Published on May 26th, 2021 | by Andrew Bistak
Welcome to Biomutant: Highly Anticipated Open-World-RPG is Out Now Worldwide!
It all started out with an announcement at gamescom back in 2017… After all the years of anticipation, it feels surreal to us that the time has finally come. Open-world, post-apocalyptic Wung-Fu fable RPG Biomutant is now available worldwide on PlayStation®4, Xbox One™, and PC.
Biomutant's ever-evolving hero has been called a raccoon, a red panda, and even a cat but what remains most important is its unique, martial-arts-style combat system that mixes melee, shooting, and mutant abilities. Players can look forward to unleashing these powers against surprise attacks from some of the most outlandish enemies ever confronted. Biomutant's lush and vibrant gamescape, spanning everything from snowy tundras to rocky deserts, serves as the backdrop to an epic fable of one creature's journey to save his broken world.