News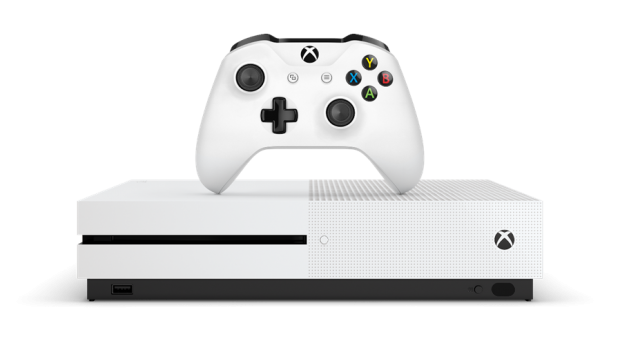 Published on May 26th, 2017 | by admin
Welcome to Mixer – Microsoft's Interactive Livestreaming Service
Today, Microsoft is excited to announce the next evolution of the Beam interactive livestreaming platform and introduce our new name: Mixer. But, more than just the name, we're launching several of the features that fans have been asking for, including co-streaming, a beta for the Mixer Create mobile streaming app, a new moderated channel of content on Mixer called 'Channel One' and a new Mixer page on the Xbox One dashboard.
While the service will operate under a new name, the core experience remains unchanged. Gamers will still be able to interact with streamers and play together in real-time, as opposed to the traditional 10-20 second latency commonly seen on other platforms.
Be sure to tune into the Xbox Mixer channel for a full day of livestreamed events, during the all-day livestream, we'll share more details and demo some of the new features rolling out.
Microsoft Store Sydney and Microsoft Store NYC will also be streaming live throughout today. The new Mixer NYC Studio will host a gaming marathon featuring a variety of streamers competing in a multi-genre esports gauntlet. The celebration concludes with 'Mixerworks' – an interactive firework show at 2pm AEST.
We're also excited to announce that Xbox will be broadcasting its E3 briefing in UHD, with a special edition Mixer 4K broadcast for those with a 4K display.
For more information, check out the Mixer blog post here, authored by Mixer co-founder Matt Salsamendi.