Games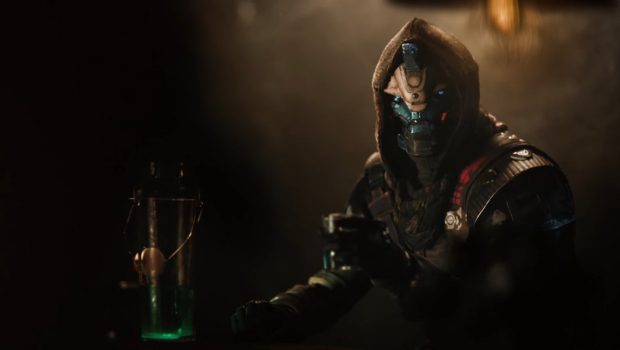 Published on June 5th, 2017 | by Admin
This Week at Bungie – Zavala's Prelude and What to Expect at E3
This week at Bungie…
Zavala's Prelude
Have you ever wondered what makes a Guardian, a Guardian? Zavala answers that fundamental question for every Guardian, as in Destiny 2, new legends will rise to stand together with the heroes who have sworn to protect humanity.
E3
For those who tuned in for the Destiny 2 Gameplay Premiere, you would have seen Vanguards from our community fire their first shots in the Crucible or on a Strike. This year at E3, it's your turn to fight. Check out what you can expect to see and play for yourself at this year's expo:
Homecoming
The first mission in Destiny 2 starts with an attack on our home. The Red Legion of the Cabal Empire arrives on our doorstep with their sights set on the Traveler. Fight back! Show them what we're made of and become the Guardian that Zavala never shuts up about.
Countdown
Enter the Crucible to experience the first ever attack-and-defend mode in Destiny. Work with your teammates to destroy two opposing targets, or defend them if you're on the other side. Choose your attack route carefully as you get one life and limited revives for each round.
The Inverted Spire
Fireteam up with two other Guardians to enjoy some teamwork and safety in numbers. Travel to Nessus, a planetoid that has become an alien machine world. Descend through a Cabal drill site to infiltrate a Vex stronghold and take down a three-phase Strike boss.
Bungie will also be unveiling the new Arcstrider Hunter subclass which will be playable during the demo.
For more information, head on over to Bungie.net