Games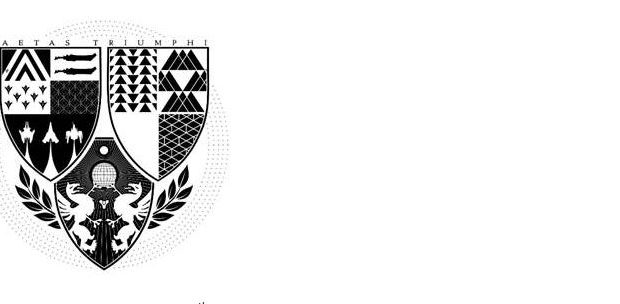 Published on April 26th, 2017 | by admin
This Week at Bungie – One more month and The Age of Triumph weekly featured raid: Wrath of the Machine
It's now less than a month until the gameplay premiere of Destiny 2 is unveiled to the world on May 18th.
Whilst Guardians across the world are waiting for the reveal, The Age of Triumph is still in full swing, with the Wrath of the Machine featuring as the Weekly Featured Raid for the first time. Expect 390 Light bosses, Adept Exotic Weapons and new Armament Ornaments.
To date, we've seen the return of every Raid in Destiny. Next week, you'll have another shot at Crota's End challenge modes. If you want to tackle four Raids every week, that's a thing you can do now.
For more information, head on over to bungie.net