Games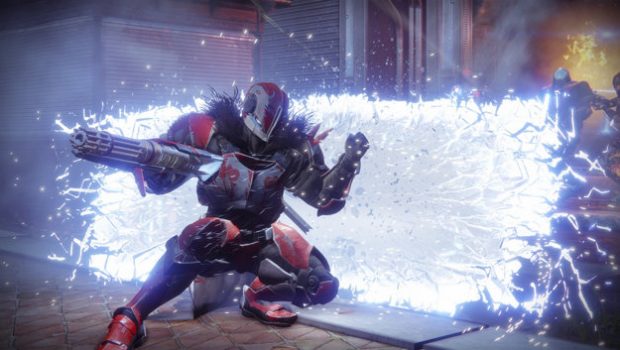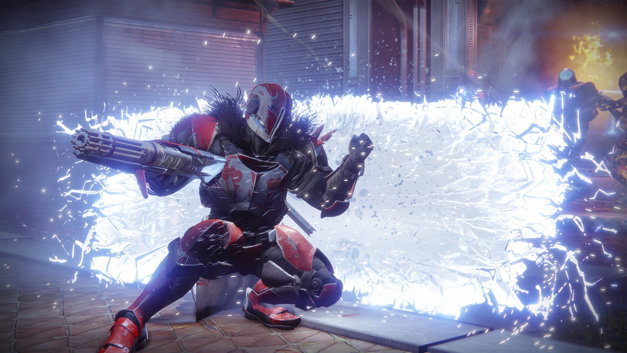 Published on December 1st, 2017 | by admin
This Week at Bungie – We're looking forward to new reasons to play Destiny 2
This week at Bungie, we're looking forward to new reasons to play Destiny 2.
The development team has shared some details on how the game is about to change. We've started an ongoing conversation to discuss the state of Destiny 2, and outlined the direction we'd like to take moving forward. Updates are inbound to add new content, alter existing systems, and address some bugs that have impacted the player experience. If you haven't tuned in, we have two ways to get caught up:
We're actively monitoring the #Destiny2 and #Feedback portal for your thoughts. Dive in and make your opinion known. Upvote a thread or start your own. While we can't respond to every thread, know that your voices are being heard. The feedback will be forwarded to the team as it comes, and we will be looking at ways we can improve our communication with you moving forward.
Curse of Osiris: On the Runway
If you were looking forward to the fashion show that was cancelled this week, we still have a small glimpse of the gear that's coming with Destiny 2's first expansion. If you wish to remain unspoiled, scroll on. We fully understand the desire for discovery while you're playing the game. If you want an idea of what gear you'll be adding to your inventory, watch the 'Curse of Osiris'- New Weapons and Armor Preview here.
These new pieces of armour and weapons, and more, will be waiting for you next week, out in the wild.
Movie of the Week 
This week's Movie of the Week was difficult to call. Too much great content on the Community Creations page. The skill required for the videos below is something to behold – one displaying handcrafted armour, the other showcasing sniper rifle precision that made my jaw drop to the floor.
Movie of the Week: Destiny Girl
Honourable Mention: Antagonize
It's been a busy week. We've begun a conversation that we're looking to continue as Destiny 2 evolves. Your concerns are heard, your passion is vital, and we're looking to keep you coming back for more.
For more information, head on over to Bungie.net