Games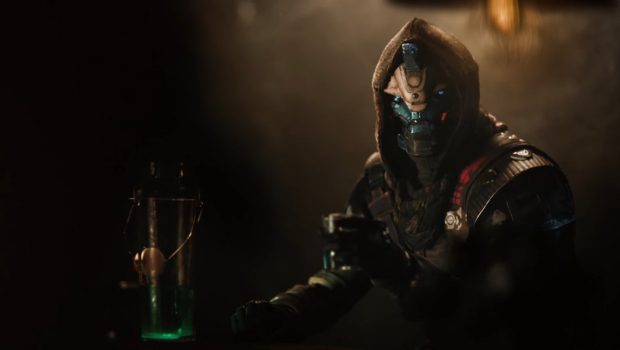 Published on July 18th, 2017 | by Admin
This Week at Bungie- Final Preparations for Destiny 2 Beta
This week at Bungie, we're making final preparations for the Destiny 2 Beta.
It's the moment we've all been waiting for: The Beta is upon us. You'll get to bash enemies with your Sentinel's Shield, flip through the air while wielding your Arcstrider's staff, or rain fire from above with your Dawnblade.
This will be your first true taste of what it feels like to be a Guardian in a new world. In addition to the new hotness, there will be some familiar (but updated) subclasses for you to play as well. The Beta will include Striker, Gunslinger and Voidwalker with all of their Grenades, Melees and the top path of their abilities unlocked. The bottom paths will be saved for you to experience in the full game.
When the Beta begins, we'll be right beside you. We're extremely excited to get to play Destiny 2 with the community for the first time. We're also eager to see what we can learn from you. This process has begun- if you're good to go, you can start pre-loading now.
Feedback Frenzy
Soon, players will be taking their first steps into the world of destiny 2. We wanted to know what you think! The Feedback forum is already set up. From your first experiences in the Homecoming mission to your 100th hour of Countdown, let us know what you like and what you think can be improved upon in the future.
Movie of the Week 
Don't forget to check out our movies of the week:
For more information, head on over to Bungie.net