Games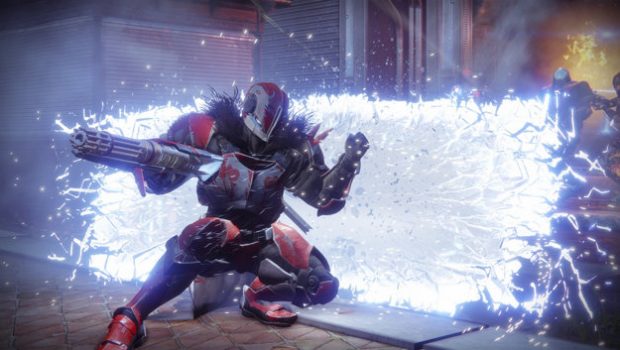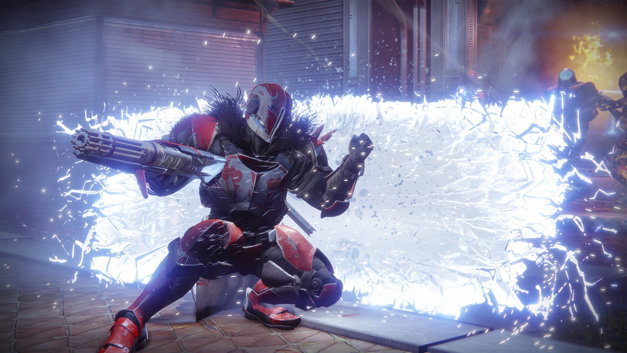 Published on January 19th, 2018 | by Admin
This Week at Bungie- the factions have returned
This week at Bungie, the factions have returned.
There has been a lot of feedback on some of the changes made to Faction Rallies in Season 2. We'd like to take a moment to list some of the larger topics. There is an ongoing process at Bungie to assess how we want to change Destiny 2 in the weeks to come, and your voice is a crucial part of it.
There was an issue in the previous Faction Rallies where players were earning hundreds of Faction Tokens per hour without firing a single shot. In the recent December 12 update, Faction Token rewards were added to an existing system that was locking players out from Lost Sector Rewards. We have heard player feedback that this solution was too disruptive. We're looking at a change that won't make players feel forced to run to and from a single chest for hours while also not placing a hard stop on enjoying Lost Sectors. We want to ensure that every time you open a chest there is loot inside. We'll share more details on this before the next Faction Rallies.
The other question that players immediately asked when decrypting their Faction Engrams was: "Where are the new Season 2 weapons?" It was not made clear beforehand that the new Season 2 weapons would be added throughout the events of the Season rather than all at once in the beginning. This was on us. No excuses. You can read the full details with how the weapons will be rolled out here. We will be remedying this lapse in communication next week with details on what you should expect when the next Iron Banner rolls out in Season 2.
Faction Rallies closes out next week. Whichever faction you deem most worthy will be selling their weapon in the Tower as the first offering of Season 2..
Evolving 
A lot of the feedback we have been receiving is centred on weapons and abilities. The feel of Destiny 2 and what makes a Guardian a Guardian. We're taking the feedback to heart and Sandbox Design Lead Josh Hamrick has some thoughts of what the Sandbox team has planned, head over here to read more. 
Movie of the Week 
The show must go on. We are still receiving a steady stream of new community-created videos on the Creations page each week. We are featuring 2 more for you this week as MOTW winners. Their creators will all be taking home the special MOTW Emblem exclusive to previous winners. If you want your chance at it, submit your own video to the Creations page.
Last week, we gave you some of our plans for the future. We are currently working hard on implementing those in-game. We will keep you informed on our progress. We understand you are more interested in updates than promises of updates.
We're on it.
For more information, head on over to Bungie.net