Games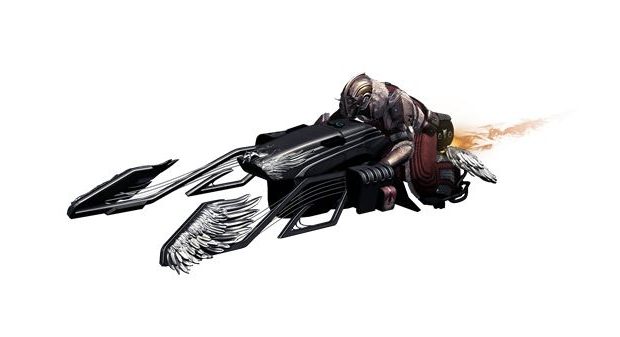 Published on July 22nd, 2016 | by admin
This Week At Bungie… 22/07/16
We scouted the boundaries of the Plaguelands and had a glimpse into the new content launching this spring during the Destiny: Rise of Iron livestream.
Bungie veterans Keith Bachman and Steve Cotton took us on the Cosmodrome Winter Tour to explore how the Cosmodrome has changed since 'The Taken King'.
Winter has blanketed our original footsteps in Russia and the places we've fought to reclaim from our enemies have changed. Evidence of a new threat has spilled over the borders and a new enemy lurks in the darkness.
We also got to take a spin in the new Gjallarwing Sparrow, available exclusive to those who have pre-ordered Destiny: Rise of Iron. 
See the coveted Gjallarwing Sparrow in action in the official trailer.
Destiny: Rise of Iron launches on September 20, 2016 and will be available for the PlayStation®4 system and Xbox One. Pre-orders are available now.