Games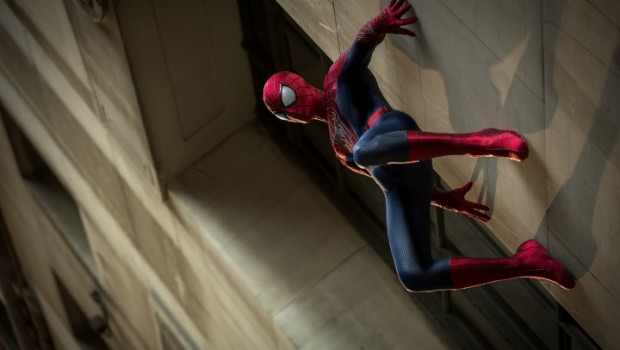 Published on April 8th, 2014 | by admin
The Web Thickens in Activision's New "Kingpin Trailer" for "The Amazing Spider-Man 2"
As we get closer to the release of The Amazing Spider-Man 2 video game, time may be running out for Spider-Man, who finds himself beset on all sides by a legion of his greatest adversaries. But who's the real threat?
Today, we're happy to share with you the latest in-game story trailer from Activision Publishing, which casts the spotlight on Wilson Fisk – the Kingpin – whose armed Task Force has promised to protect New York from the masked menaces endangering the city… whomever they might be.
You can unravel the conspiracy and stick it to these foes personally when The Amazing Spider-Man 2 arrives in Australia on Wednesday May 7th with plans to release on PlayStation 4, PlayStation 3, Xbox One, Xbox 360, Nintendo Wii U, Nintendo 3DS.