News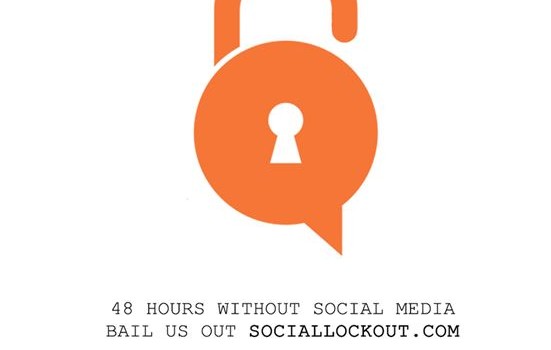 Published on February 18th, 2016 | by Admin
We need your help? 48 Hour SOCIAL LOCKOUT: Raise money for disadvantaged youths in Australia.
We need you! We are launching a new campaign this Friday (19th Feb) challenging all Aussies to put down those phones, back away from those iPads and try living in the 'real world' for 48 hours by signing up to 'Social Lockout', agreeing to lock themselves out of their social media channels for 48 hours, whilst raising money and awareness for disadvantaged youths.
This is what we would love for you to share online…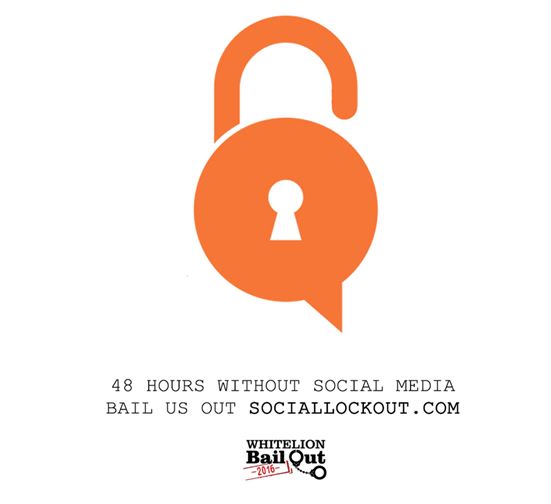 Participants are asked to post the 'Social Lockout' image to their social media platforms and then nominate three or more of their friends, colleagues or family to take the challenge. The nominees must accept the challenge or make a donation to the fund > http://www.sociallockout.com
We would love if you would get involved in this campaign and help spread the word to your networks and social media followers.
All of Australia must then raise a cumulative total of $200k to then all be bailed out from 'Social Lockout.' The money will go to Whitelion who help upwards of 30,000 young people a year, offering mentoring, scholarships and back to work programs to give our young people who have 'given up' a new purpose in life. Whitelion gives young people at risk the courage to choose a better future.
The 'Social Lockout' campaign is part of Whitelion's most important fundraising campaign, Bail Out provides a unique opportunity to step into the shoes of a young person that has been disconnected from our community due to abuse and neglect, drug addiction and poverty.