Games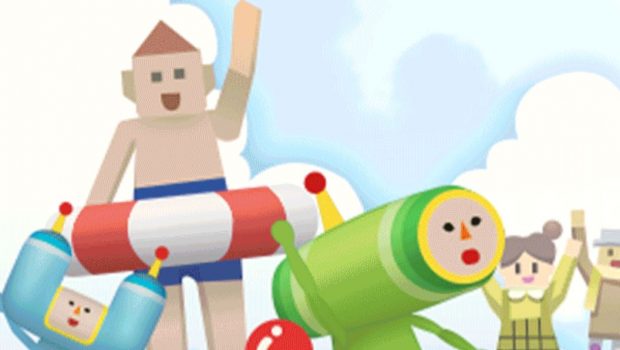 Published on February 10th, 2023 | by Adrian Gunning
WE LOVE KATAMARI REROLL+ ROYAL REVERIE COMES TO CONSOLES
Bandai Namco Europe announced today WE LOVE KATAMARI REROLL+ ROYAL REVERIE, the complete remaster is coming out on June 2nd to all platforms with new additions to keep it rolling!
Players roll back into the Katamari universe to run and collect loads of objects in a classroom, a zoo, the world and space as the pint-sized Prince tasked to retore the twinkle back in the heavens. They can roll by themselves or enter the offline multiplayer mode to roll with a friend and make the biggest Katamari or challenge each other.
This remaster adds new features including five new challenges that will take the players back to the childhood of the King of All Cosmos! They will also be able to take photos with the Selfie Camera and customize their background music playlist with their favourite We Love Katamari tracks.
Everybody loves Katamari, watch the trailer of the announcement here: https://youtu.be/BAbFT5pJX7w
WE LOVE KATAMARI REROLL+ ROYAL REVERIE rolls out June 2nd 2023 for Nintendo Switch and Digitally for PlayStation 4, PlayStation 5, Xbox One, Xbox Series X|S, and PC.
For those who cannot wait to roll around the world, the previously released Katamari Damacy REROLL will be available as a Game Trial on Nintendo Switch from February 20th to 26th. Players with an active Nintendo Switch Online membership can download Katamari Damacy REROLL from the Nintendo eshop for free and enjoy it for this limited time.
For more information about titles from Bandai Namco Europe please visit: https://www.bandainamcoent.eu, or follow us on Facebook at https://www.facebook.com/BandaiNamcoEU. Join the conversation on Twitter at https://www.twitter.com/BandaiNamcoEU.