PC Games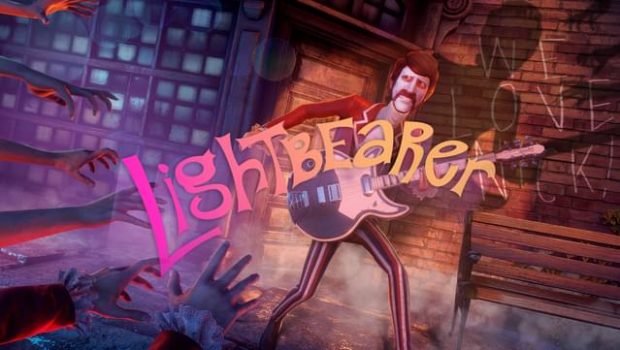 Published on August 26th, 2019 | by Chris O'Connor
We Happy Few: Lightbearer DLC PC Game Review
Summary: Waking up with a hangover is one thing... waking up with a hangover and a lifeless body beside you is quite another! Are you the killer? What happened, will you be able to find the answers in time?
Playing through the main story of We Happy Few you tend to feel an over shadowing sense of sadness… things seems bleak and hopeless. So it's nice to have a bit of a change of pace with Lightbearer… well as long as you don't consider the fact that you are a prime suspect in a series of murders and even if you aren't wanted by the police you are likely to be mobbed around every corner by adoring fans to be a hamper on your joy.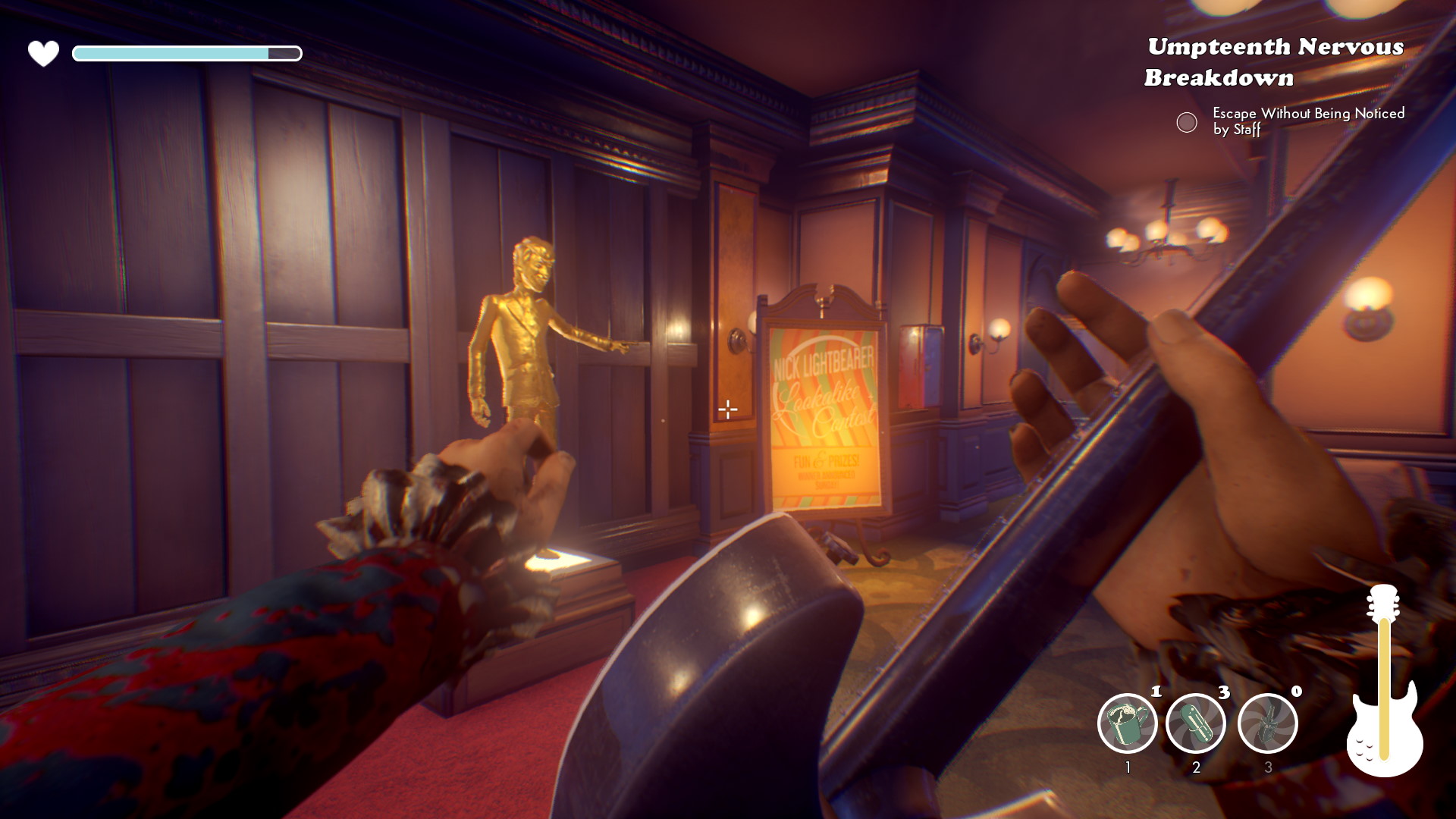 Lightbearer sees you filling the groovy shoes of Nick Lightbearer, Wellington Wells' most beloved Rock Star (think Austin Powers if he had focused on a musical career and you will have a good idea of what your character is like). This change in character comes with some perks.
One is that rather than being a bad idea… taking pills now is a benefit… well… sort of… you can experience some pretty bad trips… but hey, that's life as a rock star.
Two is you can use your music to stop your attackers, whether it's by playing a tune to knock them out or to persuade them to protect you. You can even use gold records like discs of doom to help yourself out of a bind.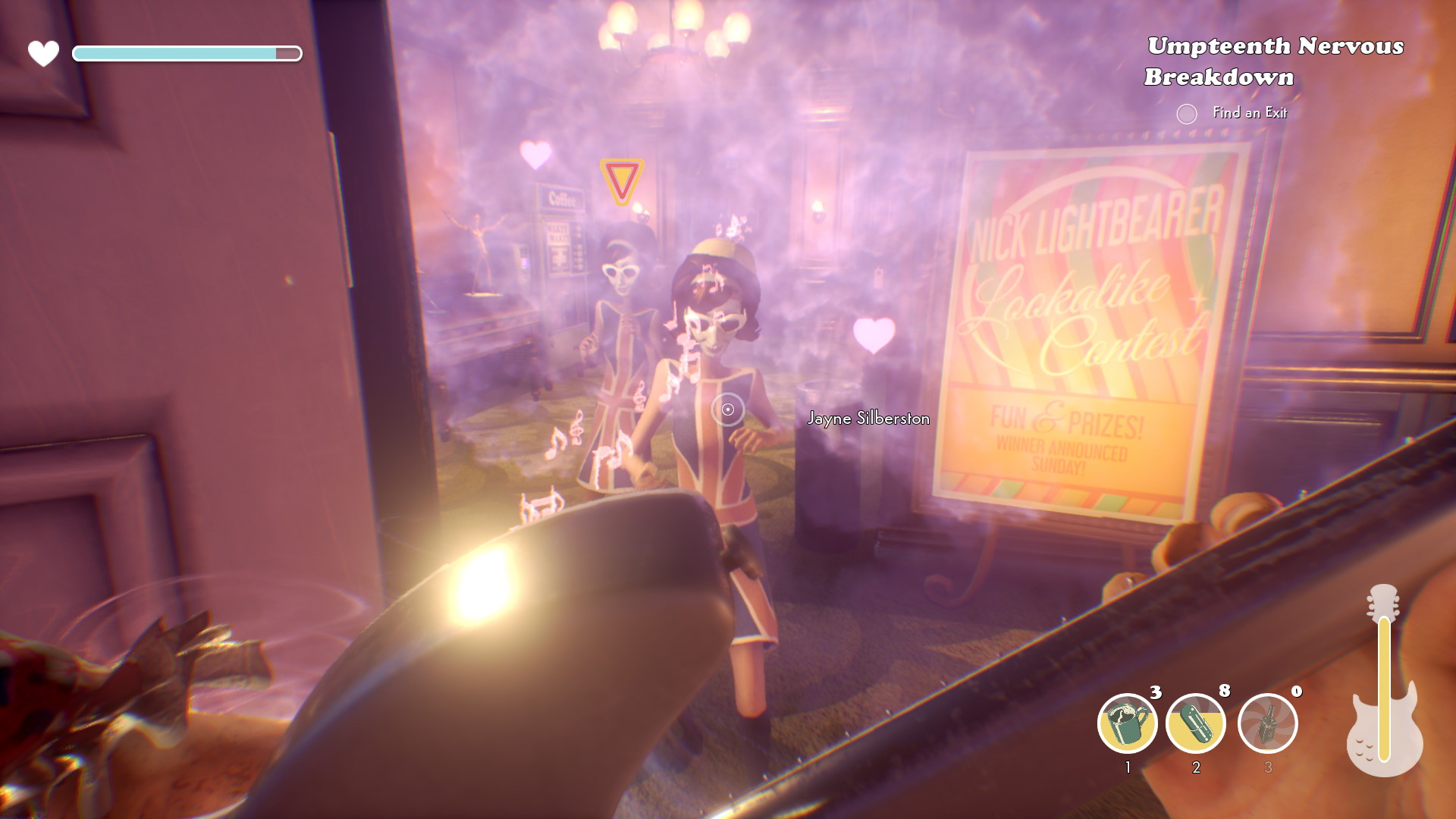 The goal of Lightbearer is for you to figure out what is going on… easier said than done when you are a rocker prone to blackouts and a reliance on chemical stimulants. You wake with a dead woman beside you but have no idea how they (or presumably you) got there or how they died. You want to believe you didn't do it… but you find yourself covered in blood and with no other obvious explanation, it's not looking good for you. As you progress you will encounter some puzzles and clues scattered around the place to help you piece together what has happened and help you figure out how to deal with what lies ahead.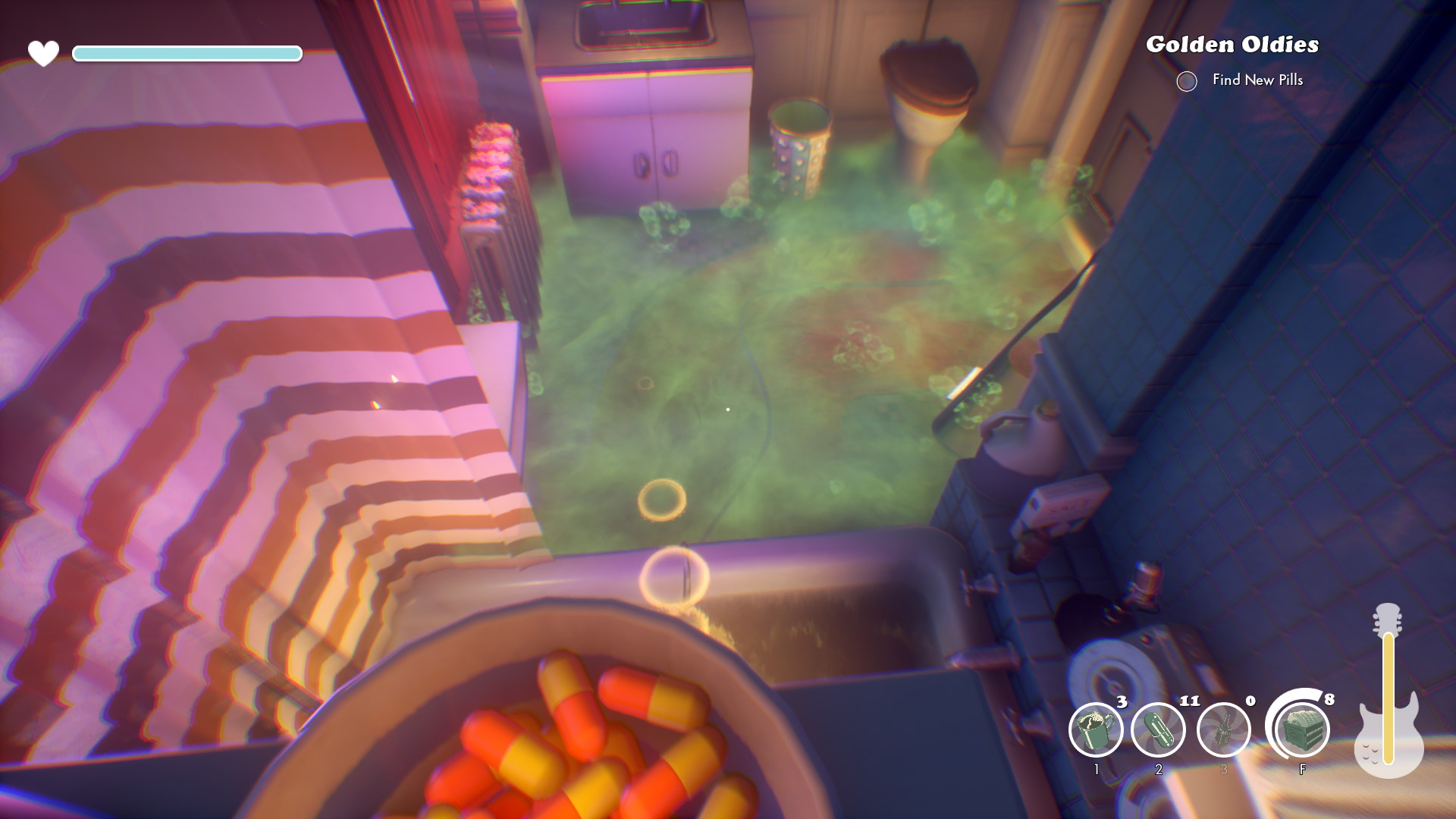 It's not a long play experience… maybe two or so hours but it's full of entertainment for what is there. The use of your guitar in place of traditional "weapons" is a nice change and fits the theme very well (plus it's nice to just jam for a while from time to time).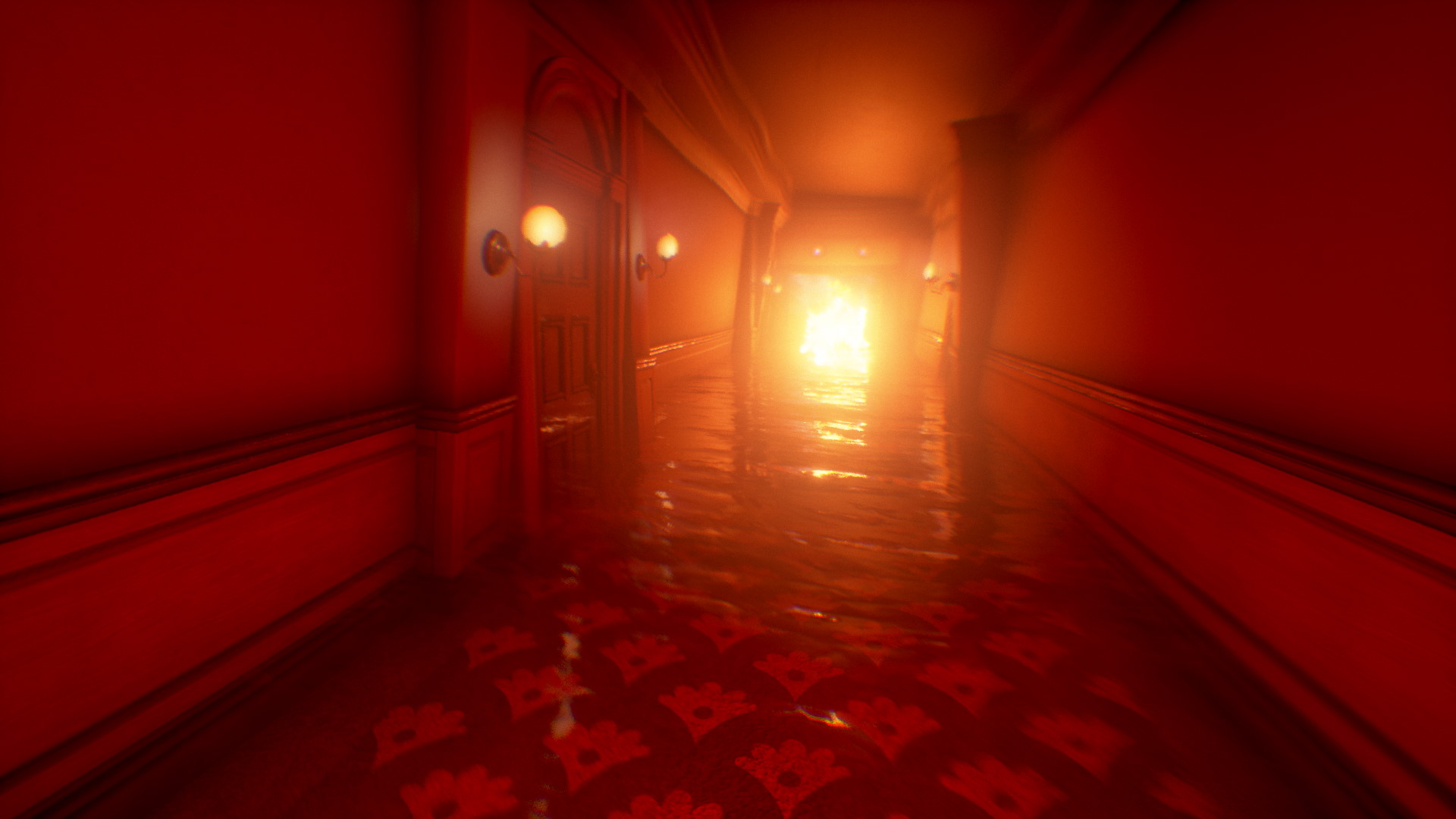 My stingy mind says the price tag is a little high for what you get… but it's about the standard for a lot of DLC so arguably par for the course. I'd probably wait for a sale or a bundle special but it's up to you. Think of it as Austin Powers cousin in a rock and roll murder mystery… if that sounds like fun to you… grab your copy now and play away!