Books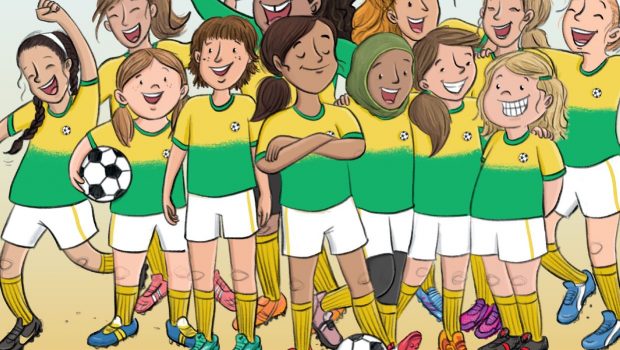 Published on May 16th, 2023 | by James Wright
We Are Matildas: A Story about friendship and teamwork Book Review
Summary: We Are Matildas: A Story about friendship and teamwork is also a book about dreams that is a delightful read from start to finish!
From Shelley Ware (broadcaster and presenter) and the Matildas comes the book, We Are Matildas that starts as a dream.
The story revolves around Jasmine (or Jazzy) whose favourite soccer player is Sam Ker, the captain of the CommBank Matildas who introduces the reader to her love of this team, including her friends and as a result, she forms her very own squad called the Little Matildas.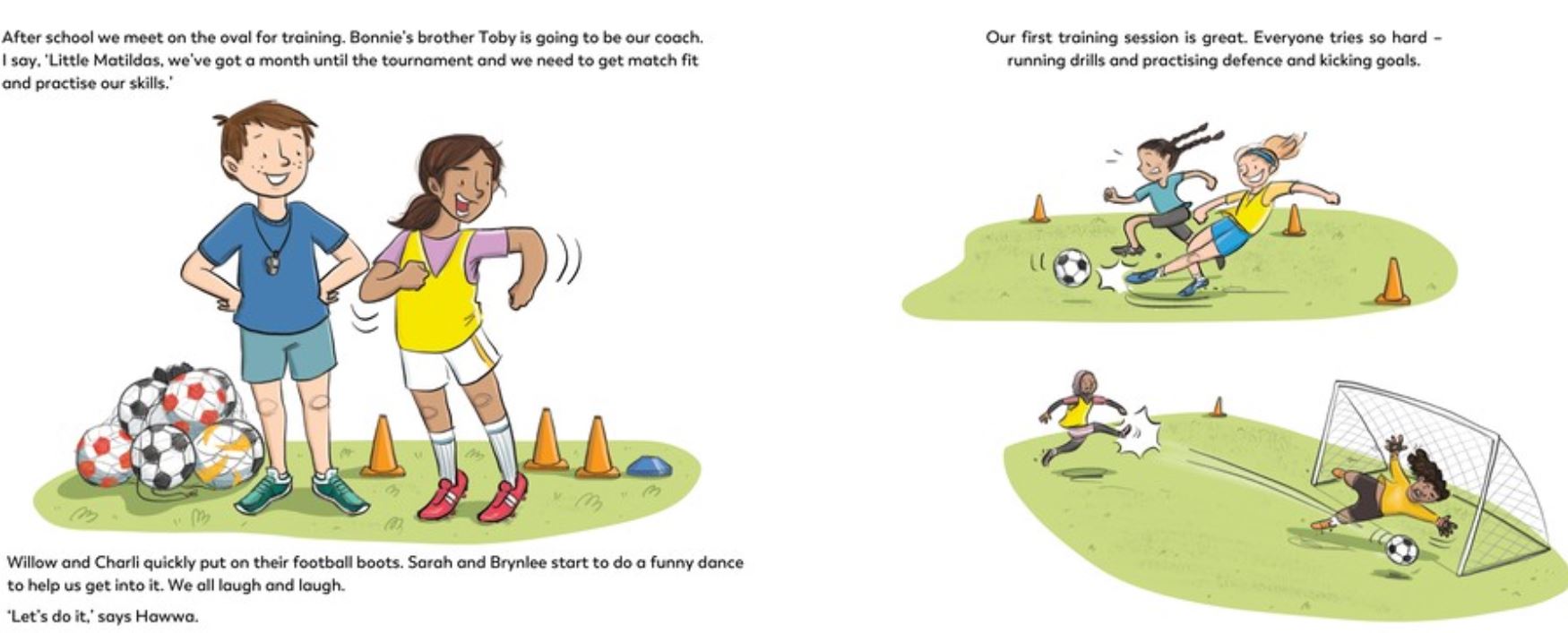 After school the Little Matildas start their practicing and unfortunately the squad soon falls apart as the other kids are either too tired or too distracted, however Jazzy never gives up on her dream.
With Jazzy's persistence, the team does more fun things than practice but they come together again as the Little Matildas to play another team. And just like the real Matildas, they win their very own World Cup.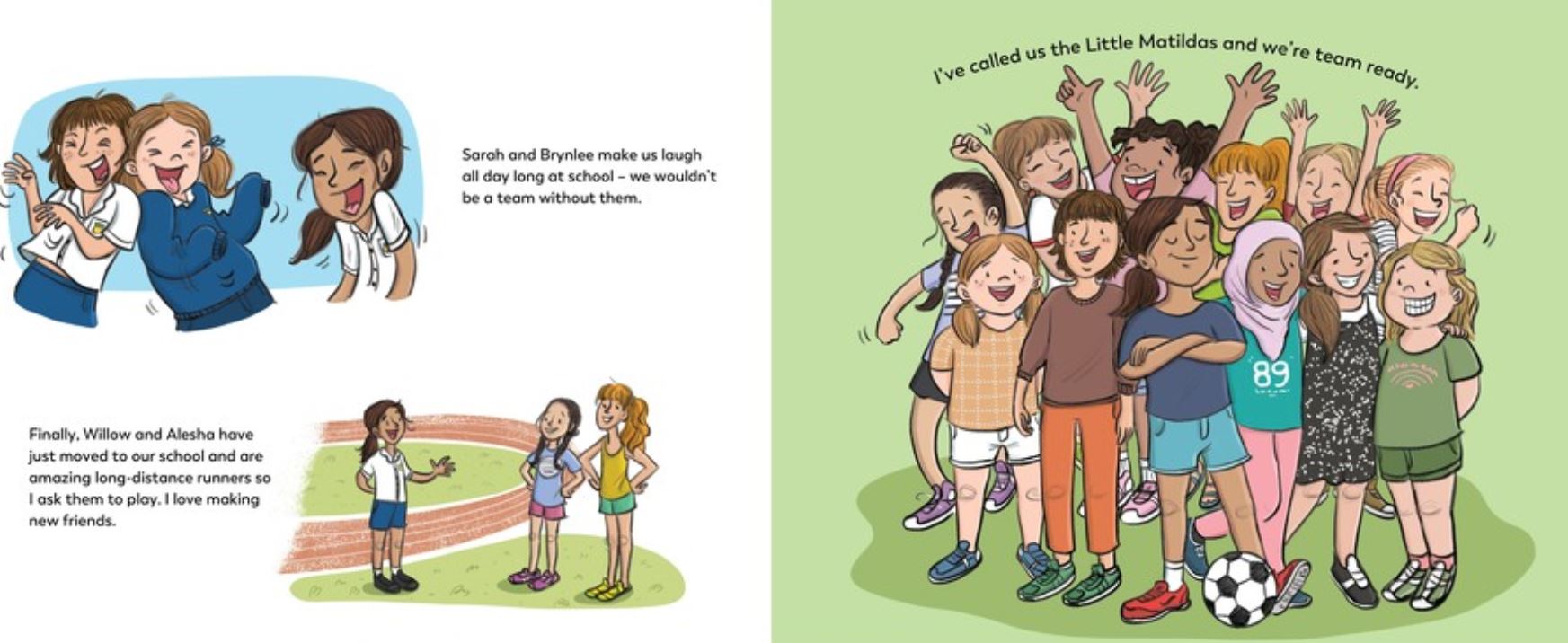 Final Thoughts?
We Are Matildas is a great book about friends and dreams that is also a celebration about the Matildas which is well written by Ware and beautifully illustrated (Serene Geddes) that will definitely resonate with those sporty kids.
Recommended!