Xbox Series X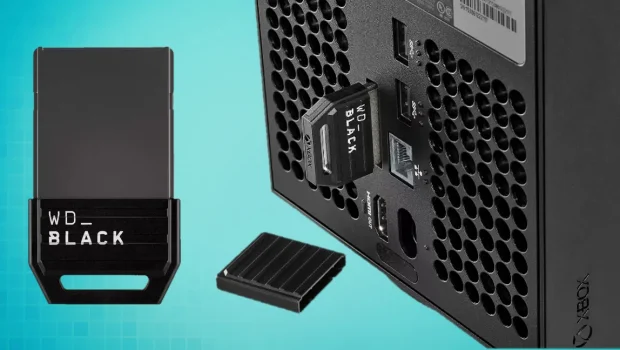 Published on September 7th, 2023 | by Admin
WD_Black C50 1TB Review (Expansion Card for the Xbox Series X)
Summary: WD_Black C50 1TB is a must have storage Expansion Card for your Xbox Series X next-gen console!
The Xbox Series X is an awesome next-gen console, however when it comes to space… it is sorely lacking capacity, particularly for those hardcover gamers. At its core the Xbox Series X (XSX) has a total of 802GB available to the user which is not much when it comes to next-gen gaming. To add some perspective, Halo 5 Guardians takes up 95GB, The Elder Scrolls Online 130GB, Forza Motorsport 7 95GB, Cyberpunk 2077 86GB and Grand Theft Auto V 94 GB which is exactly 500GB. As you can see, 802GB of space is quite limiting for games storage.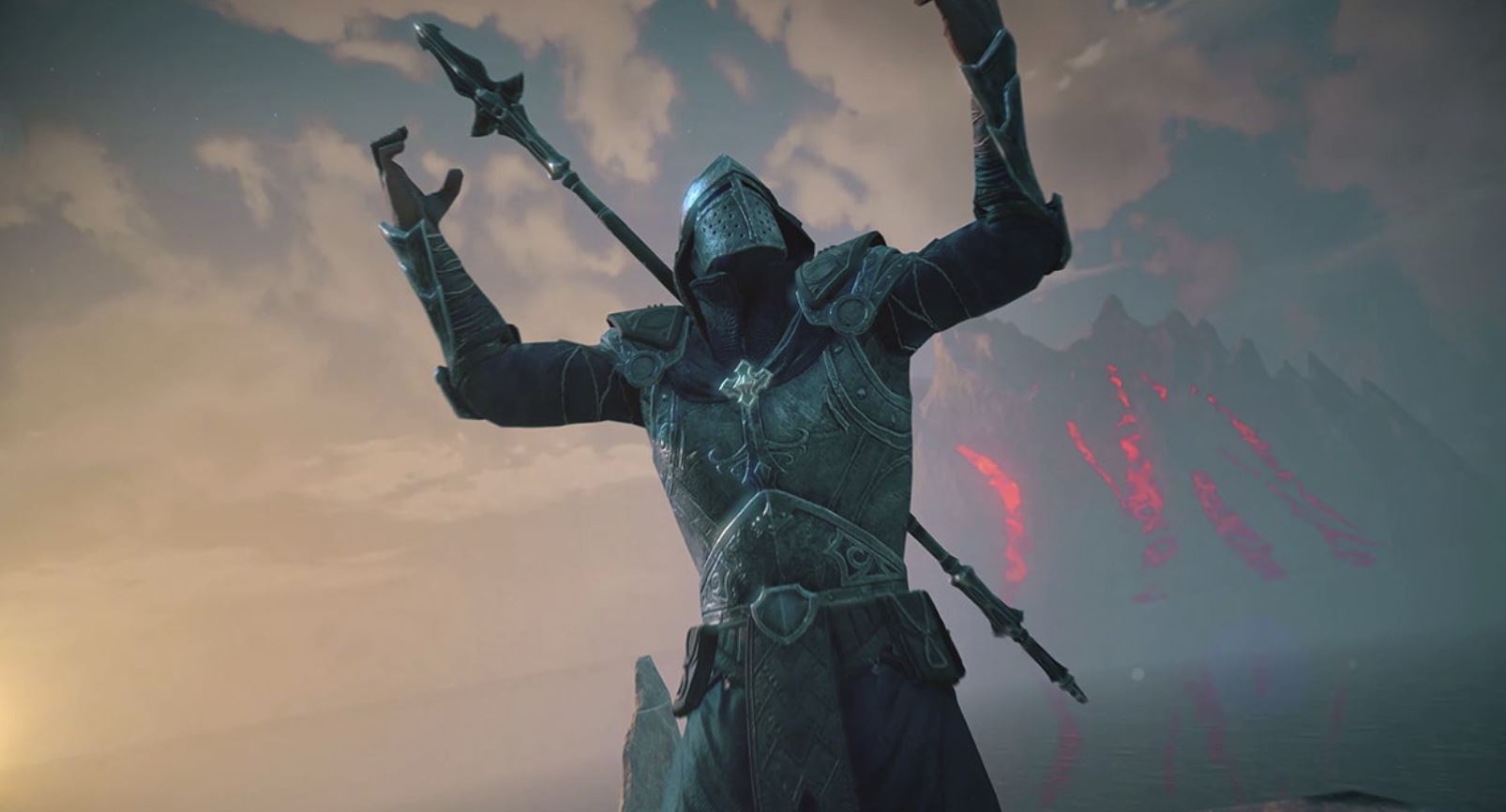 This is where the WD_Black C50 1TB comes into play and unlike the NVMe expansion cards for the PlayStation 5, this expansion card simply slots into the back of the console and presto… you're size has just increased to 1TB that is almost as fast as the console's internal PCIe Gen4x2 NVMe.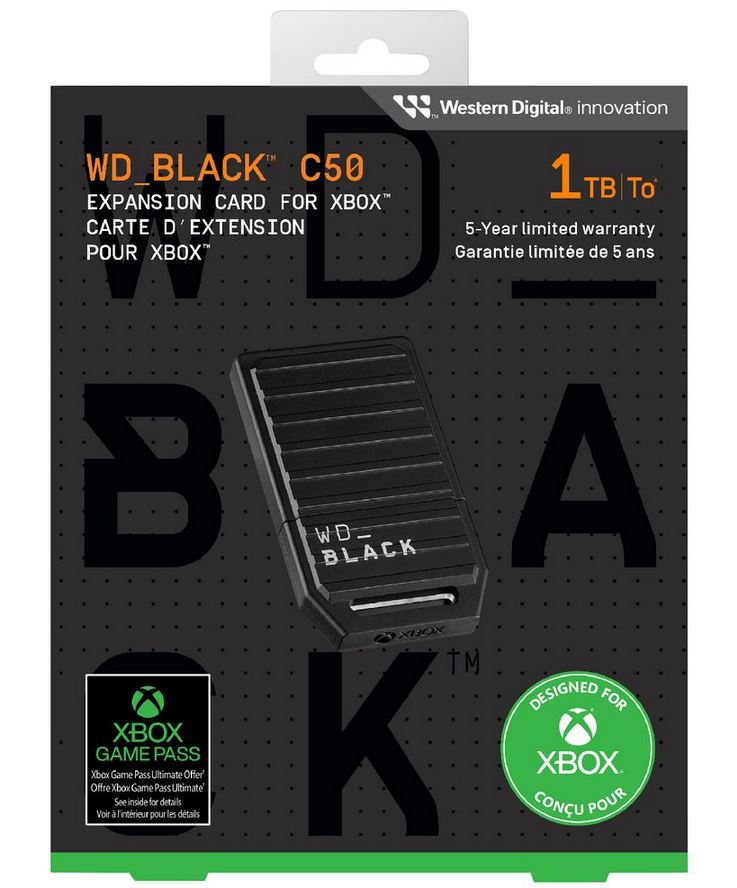 In terms of competition, Seagate also have a 1TB Storage Expansion Card that retails as the same price as Western Digital's WD_Black C50 1TB Expansion Card for $289AUD (Sep 2023). The WD_Black C50 is also available in a smaller 512GB card as well. Needless to say, it is an excellent investment to increase the storage capacity of your XSX.
In terms of size, the WD_Black C50 1TB measures at 55.6 x 31.49 x 7.62mm with a weight of just 25 grams. Given its tiny size, it is reminiscent of the PSOne memory card or Nintendo DS cartridge… but with light speed NVMe technology.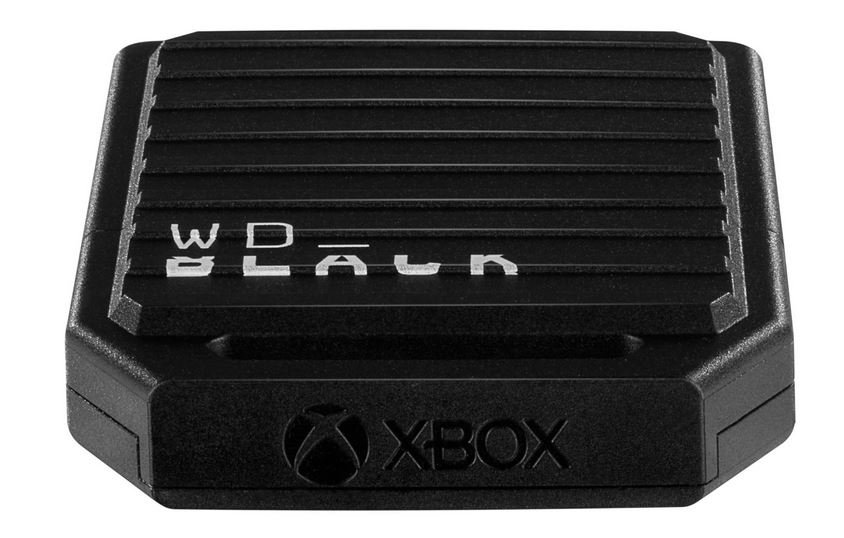 Once you have installed the WD_Black C50 1TB into the cartridge slot on your XSX, your console will automatically detect it as an additional storage option. By accessing the storage options on your console, it will give you the following options;
View contents
Install here by default
Move or copy
Uninstall things
Rename
Format
Set as capture location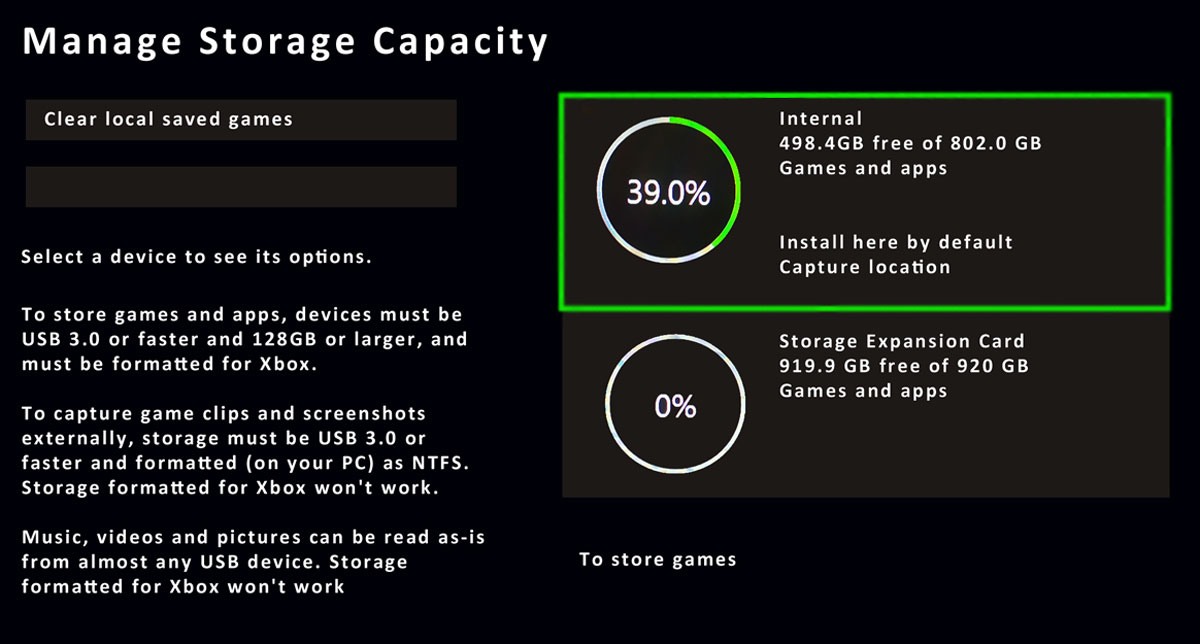 Internal NVMe vs external WD_Black C50 load times? While the native XSX NVMe is quicker, it is only faster by a few additional seconds which ranged from 1 to 30 seconds (depending on game) that for most is a moot point. I also like that once you have installed the WD_Black C50 on your console, you basically forget about it as it becomes part of your XSX storage capacity.
Final Thoughts?
Although the WD_Black C50 is only available in a 1TB format and priced the same as the Seagate expansion card, it is great for people on a budget. If you are looking for a larger expansion, you will need to move towards the Seagate range but those seeking 1TB… it's an excellent upgrade option and as a bonus, it comes with a one month subscription to Xbox Game Pass Ultimate plus a 5-year limited warranty.
Recommended!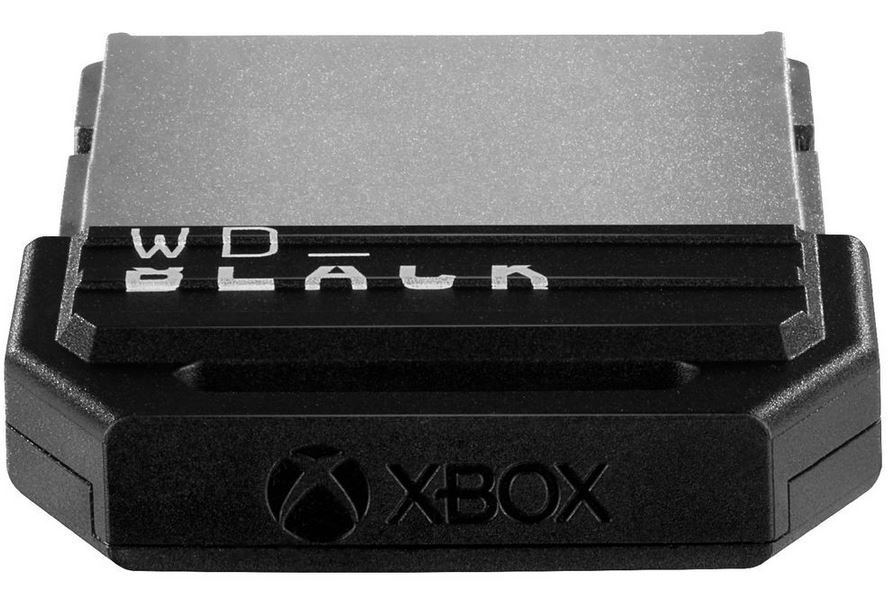 Key Features
The WD_BLACK™ C50 Expansion Card for Xbox™ leverages the Xbox Velocity Architecture™ and delivers similar performance as your Xbox™ Series X|S internal storage for a seamless experience with your favorite games.
As game file sizes grow, capacities from 512GB to 1TB* let you keep more of today's top titles installed and ready to go.
This officially licensed Xbox™ expansion card is plug-and-play with your Xbox™ Series X|S, so you don't have to worry about compatibility or opening your console to install.
The expansion card's slick, industrial aesthetics deliver the cool factor that WD_BLACK™ is known for and fit in perfectly with your Xbox™ console.
Unlike non-expansion card solutions where you have to transfer the latest Xbox™ Series X|S games back and forth to the console, the WD_BLACK™ C50 expansion card lets you keep games ready to play so you get into the action faster.
The expansion card is Quick Resume-compatible, allowing you to suspend your current game, play a different game, then come back to the first game as if you never left.