Hardware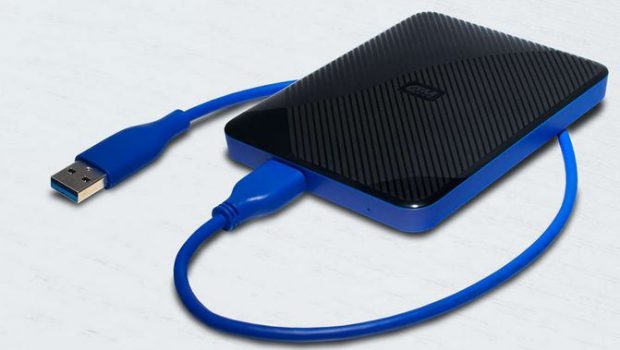 Published on January 16th, 2019 | by Admin
WD Gaming Drive Review (Jan 2019)
Summary: The WD Gaming Drive provides an easy solution of expanding your PS4 console storage
In the modern gaming world, storage plays an important role and with many Triple A titles sometimes being between 50 to 100GB, space does become a premium. As an example, the PlayStation 4 Pro comes with 1TB which is 1000GB and these 16 games will use that space quite well, leaving you no room to install additional games, save files or other important files.
Battlefield 1 – 52GB
Battlefield 4 Premium Edition – 71GB
Call of Duty: Infinite Warfare – 95GB
Conan Exiles – 45GB
Destiny: The Collection – 55 GB
Doom – 73GB
GTA 5 – 76GB
Kingdom Hearts Hd 1.5+2.5 Remix – 56GB
Mafia 3 – 53GB
Red Dead Redemption 2 – 105GB
Spider-Man – 45GB
The Elder Scrolls Online – 86GB
The Last of Us Remastered – 47GB
Uncharted 4 – 63GB
Uncharted: The Lost Legacy – 48GB
Wolfenstein: The New Order – 52GB
Thankfully Western Digital have a solution with their WD Gaming Drive that comes in 2-sizes with 2TB and 4TB which is ideal for PlayStation 4 owners. Best of all, the installation process is almost non-existent and all you do is turn your console off and then power it back on. This will take you through a wizard which basically formats the drive for your PS4 and even giving you the option of copying your existing data to the new drive. It's that simple!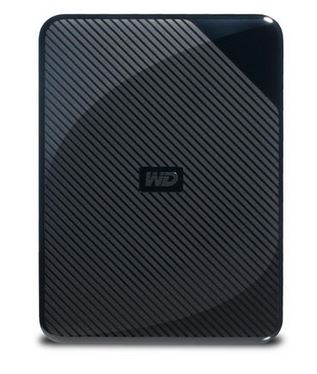 Out of the box, the WD Gaming Drive looks like any other portable hard drive that comes with everything you need to connect the unit to your PS4, including the cable itself. It's also quite a small drive that measures at just 110mm x 81.5mm x 12.8mm (2TB) or 20.9mm (4TB) and is extremely lightweight. Western Digital conservatively state that 2TB gaming drive will hold 50 games or the 4TB version 100 games which of course is dependent on game sizes.

While connected to our PS4, I noticed no speed issues and it felt like the inbuilt hard drive on our console which is what you want as it doesn't interrupt your gaming experience and more importantly, adds it as an extended storage device. Lastly the drive comes with a 3 year limited warranty with Western Digital to give you some additional peace of mind as you explore these amazing gaming worlds that only the Playstation can do.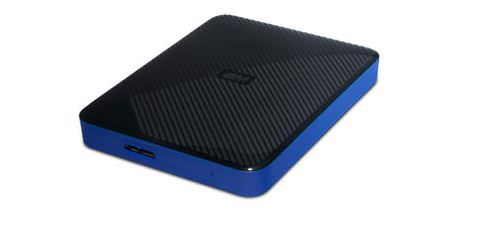 Final Thoughts?
If you need that additional storage, check out the WD Gaming Drive that retails for $119AUD (Jan 2019) for the 2TB version or $199AUD (Jan 2019) for the 4TB model.