Movies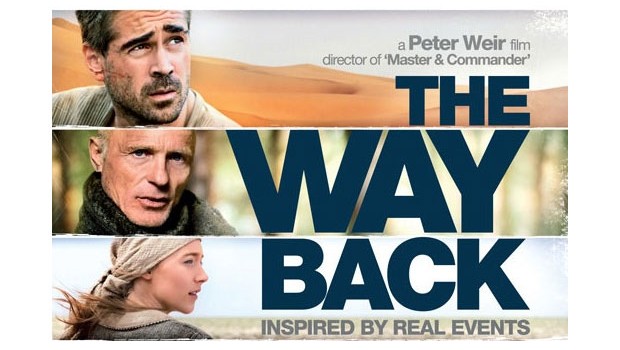 Published on October 21st, 2013 | by Admin
The Way Way Back – November 28, 2013
Universal Sony Pictures Home Entertainment is releasing The Way Way Back – available to own on DVD, Blu-ray™ and UltraViolet™ from November 28, 2013.
Funny, smart and uplifting, The Way, Way Back is a well-crafted coming-of-age film with winning performances by a stellar cast including Steve Carrell (The Office, The 40 Year Old Virgin), Toni Collette (Little Miss Sunshine, The United States of Tara) and Sam Rockwell (Seven Psychopaths, Iron Man 2). The American comedy-drama which premiered at the 2013 Sundance Film Festival is written and directed by Jim Rash and Nat Faxon (Academy Award-winning writers of The Descendants) in their directorial debut. 
The Way, Way Back tells the story of an intelligent but awkward young boy and his transition into adulthood over his summer holiday.  When 14 year old Duncan (Liam James) goes on summer vacation with his mother Pam (Colette), her domineering boyfriend (Carrell) and daughter Steph, his summer looks bleak.
Sensing that he's starting to drift away from his mother, Duncan gets a job at a water park, and gains some much-needed self-confidence under the guidance of happy-go-lucky water park employee, Owen (Rockwell), who approaches life from a fresh new perspective.